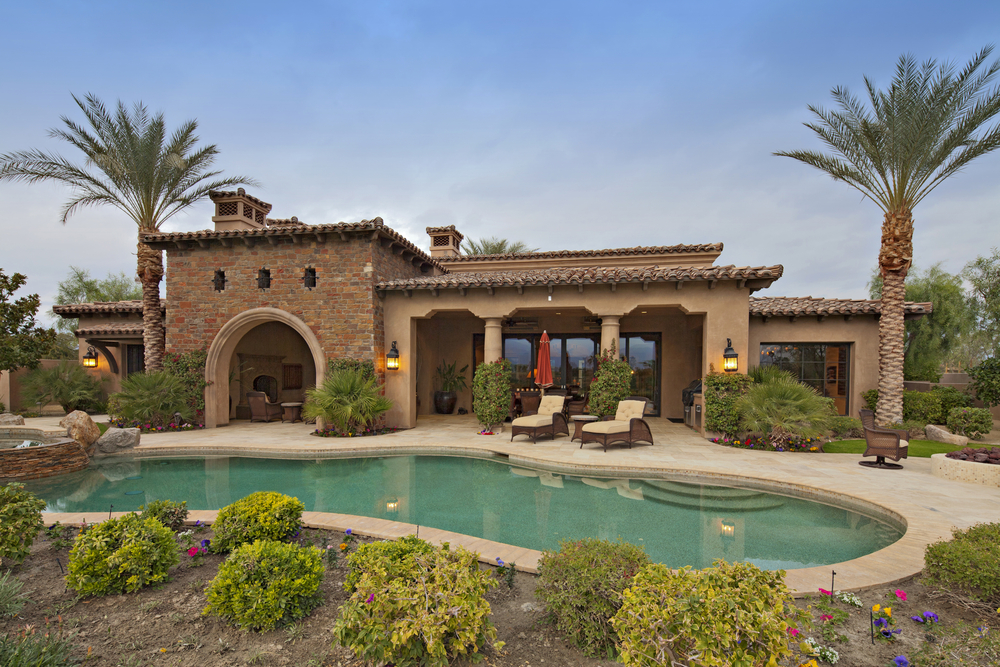 Do you need window or door replacements, but don't know who to call? We're here to help! You might be wondering, "Why should I choose All American Window & Door?" Keep reading, and we'll tell you exactly why we're the best window and door company for you!
You Meet Our Owner
At All American Window & Door, we like to add a personal family touch to your experience. That's why when you deal with us, you deal with our owner, Greg. He personally goes out and meets every homeowner and visits every job to ensure you are satisfied with your windows and doors.
Excellent Customer Service
Your experience with us means a lot to use, which is why we prioritize customer service. We have the best office staff, management, and installation crews to handle your every window and door need! We know you care about your furniture, so we go the extra mile to protect while on the job. Plus, we make sure your home is cleaner than it was before we started your project!
We Know Everything About Windows & Doors
When looking for a window and door company to get the job done, you want to make sure you hire a contractor that actually knows what they're doing. Unfortunately, if you don't, it'll cost more, in the long run, to fix a job that was not done correctly. Not only is our team is very knowledgeable about windows and doors, but we'll also thoroughly explain everything we're doing so you are never left in the dark.
Superior Product
At All American Window & Door, we believe you deserve the most elegant and high-quality windows. We offer superior products at unbeatable and affordable prices.
Double Lifetime Warranty
When looking for new windows and doors, you also want to look at their warranty. At All American Window & Door, we don't just offer a lifetime warranty, but we give our customers a DOUBLE LIFETIME WARRANTY on all of our windows and doors! Yes, that's right… DOUBLE LIFETIME WARRANTY. (We told you you deserve the best!) So don't waste your time talking to other companies that only offer a lifetime warranty. That's not all… We also offer a lifetime warranty on exterior paint for windows and doors, while others only offer 10 years.
We hope we've already convinced you on why you should choose All American Window & Door for the job. If we have, or you have more questions, please call us at 760-360-2631 for a free in-home consultation or fill out our online form and contact All American Window & Door.
Let's Work Together
Contact us today for a free quote.