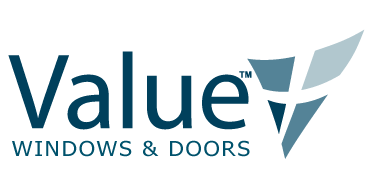 Picking out the perfect windows and doors is one of the best ways to stylize your home into a place that is truly your own. This essential part of the design process allows you to customize your home exactly to your likings and give off the perfect vibe.
About Value
Trust Value Windows for your next replacement or new construction project. For more than 10 years we have perfected our products in every step of the design and engineering process, and have selected only the best components to ensure high performance and long lasting satisfaction.
Let's Work Together
Contact us today to see what we can do for you.
Testimonials
Here's what our happy customers had to say about our services: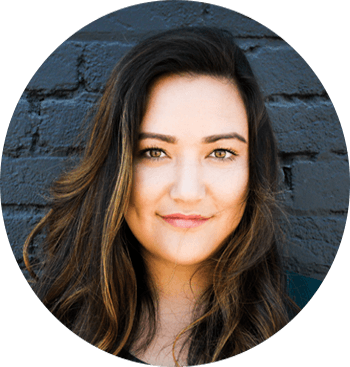 We were very impressed with Greg and his team at All American Window and Door when we recently had them install a new French Door in our home.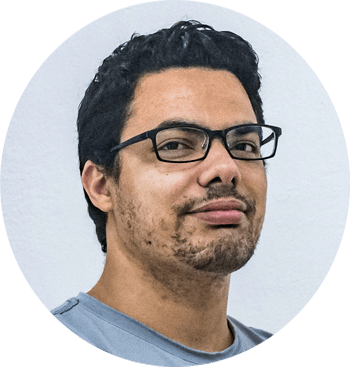 I highly recommend Greg and his crew. They gave us a great estimate and showed up on time each day and did a really professional job.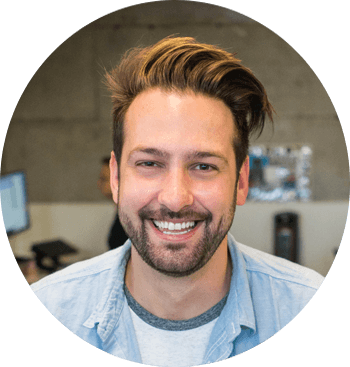 Greg and his crew did an amazing job with our windows and doors! Home improvement is never easy to live through but his crew was exceptional at consideration.
REQUEST A QUOTE
(We do not share your data with anybody, and only use it for its intended purpose)