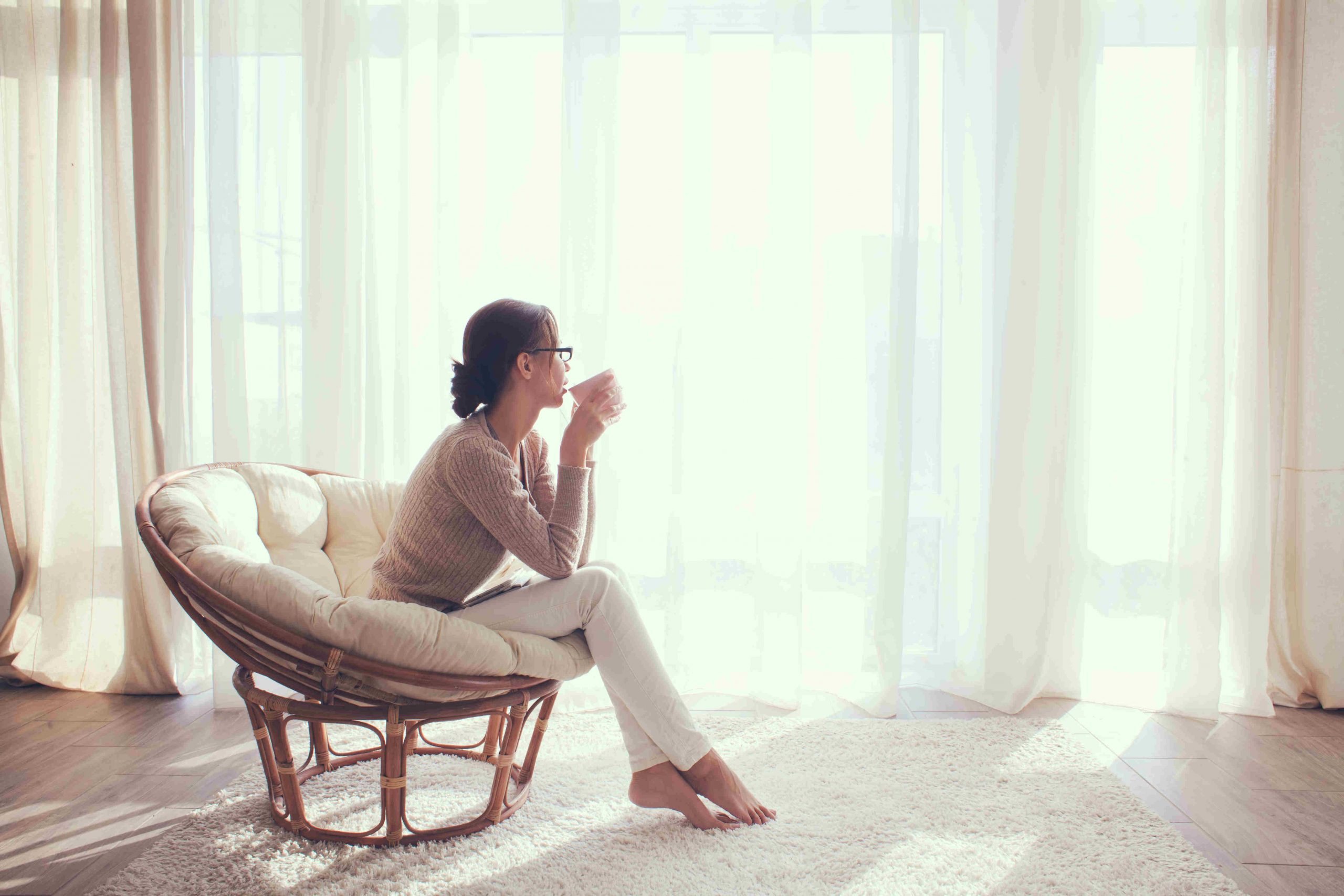 The Dos And Don'ts Of Window Replacement
Replacing your windows may seem simple enough to be a DIY project, but minor mistakes can cost you dearly in the long run. Proper preparation is key to a delay-free and successful replacement. That said, there are other things you can do to make the most of this important investment. All American Window and Door, the windows expert, shares some do's and don'ts to consider:
Do Explore Your Options
Take some time to explore your window design and material options. There are a number of styles that can add significant aesthetic and financial value to your home, and while many homeowners don't realize it, modern window technology has come a long way. Bay windows, bow windows, slider windows are just a few examples. You can even opt for custom windows. Take your time in researching your options and/or discussing them with a window replacement specialist, such as All American Window and Door.
Do Consider Your Home's Design
A window that looks attractive alone might not look the same when it's in your home. Choose one that complements your home's style, as this affects its curb appeal and value. Do you have a traditional-looking home or is it more modern? Get inspiration from the existing exterior elements in terms of color, design, and shape. Bay and double-hung windows look great in a traditional home, while minimalist styles like picture windows look seamless in a modern home.
Don't Choose the Same Window
While choosing the same window can save you time on the replacement process, it's not a wise move. It's likely that your windows haven't been replaced in years, and during that time, newer, better models have emerged. When selecting replacement windows, keep form and function in mind. Pick one that offers excellent energy efficiency and a flexible design.
Do Select Dual Pane Windows
A dual pane window consists of two sheets of glass with an air or inert gas such as krypton or argon in the middle. A dual pane window can increase your energy efficiency by almost 100-percent. R-value is the standard by which energy loss is measured. A single pane window has an approximate R-value of 0.85. Contrast this with a dual pane window with an R-value of about 1.5 to 2.0. Now consider a dual pane window with low-e glazing with an R-value of 2.4 to 3.0. Finally, the highest rated window, a low-e dual pane window using an argon gas fill, would have a 2.7 to 3.6 R-value.
Do Hire A Reputable Contractor
After you've chosen a window style, you'll need a professional to install it. After all, a window is only as good as its installation. At All American Window and Door, our team undergoes continuous training to ensure that they are updated on the latest in window installation techniques and practices. This means that we can install our quality windows flawlessly each time.
Turn to All American Window and Door for top-notch products and impeccable window installation services. Call us today at 760-360-2631 to learn more about our services. You can also schedule a free consultation. We serve all Coachella Valley, and the surrounding areas.
Let's Work Together
Contact us today for a free quote.