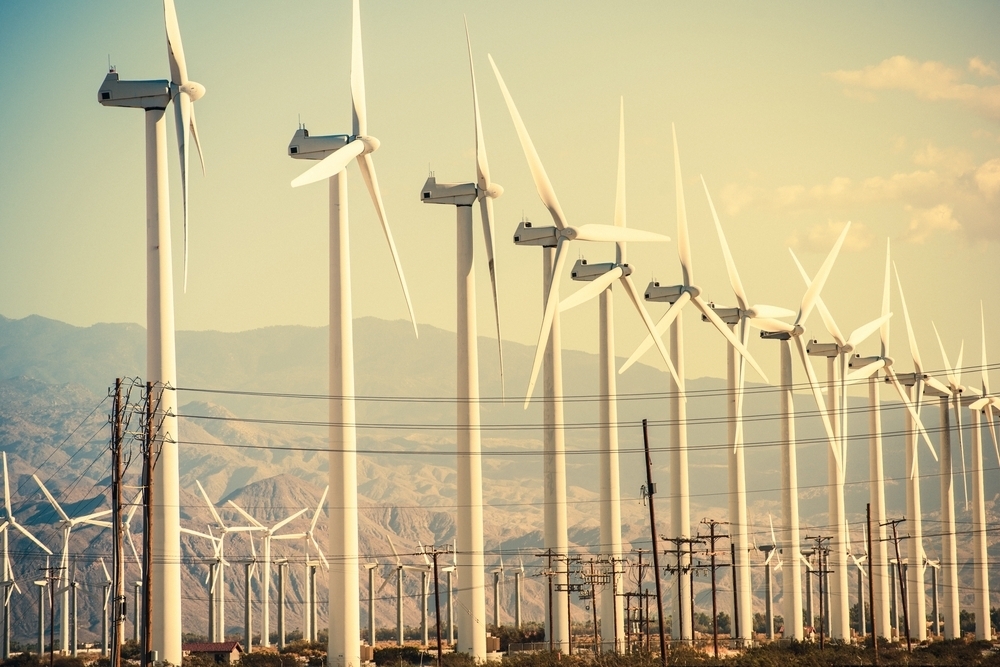 How to Prevent Dust in Your Palm Springs Home?
Coachella Valley residents are well aware of the winds and the dust they bring, but have you ever wondered what triggers the wind? Geographic location has a lot to do with it. Three major mountain ranges surround the Coachella Valley. To the east are the San Jacinto Mountains and the Santa Rosa Mountains and the San Bernardino Mountains to the south.
Why is the Valley so Windy? 
There are times when weather changes will force air up against the mountains, making the San Gorgonio Pass a wind tunnel. The geographic location of the Pass makes it a perfect location to place the windmills to offer green renewable energy source. As an added bonus the windmills became a tourist attraction in and of themselves. This sounds amazing, but the Valley residents are suffering from fine dust and sand. It gets worse if they are close to or inside the wind tunnel. The fine sand becomes the number one cleaning concern, and it also has harmful health side effects, especially harmful to those who suffer from lung disease, asthma, and other respiratory conditions.
Dust and Wind Is a Problem
Palm Springs homeowners are well aware of the dust and wind problems in the area. The one thing that concerns people the most is how quickly the amount of dust is building up day after day. In the Valley, dust is part of your everyday life, but it is frustrating to have to keep cleaning after the dust has already settled. Continuous dusting is not the solution, and it will only get more annoying and worse with time. So how do you prevent dust in your Palm Springs home? What you need are prevention options that will help you minimize the amount of dust that is penetrating your home. Don't fight the dust; keep it out!
Dust Problem
The Valley residents have to dust the furniture every day, and every day there is more dust. Let's face it. The dust is here to stay, but it doesn't mean you should let it get into your home. The main reason homeowners may have the dust issue in their homes is old windows. The windows might be outdated, manufactured decades ago without the air leakage technology needed to protect you. The windows might be broken allowing wind and dust sneak into your home and creating the daily mess to clean.
Window Replacement
Replacement windows from All American Window and Door feature amazing air leakage technology. Act now, and instead of cleaning, invest in new window replacement that will reduce dust and wind in your home. With a lot of window options out there, we wanted you to be aware that we install energy efficient replacement windows from Anlin Window Systems that are 30% better in keeping the dust out than other windows.
Dust and wind create a problem in Coachella Valley, but that problem does not have to be yours, keep it out of your home by allowing All American Window and Door to install all your new windows and live a healthier, more comfortable life at home.
Let's Work Together
Contact us today for a free quote.