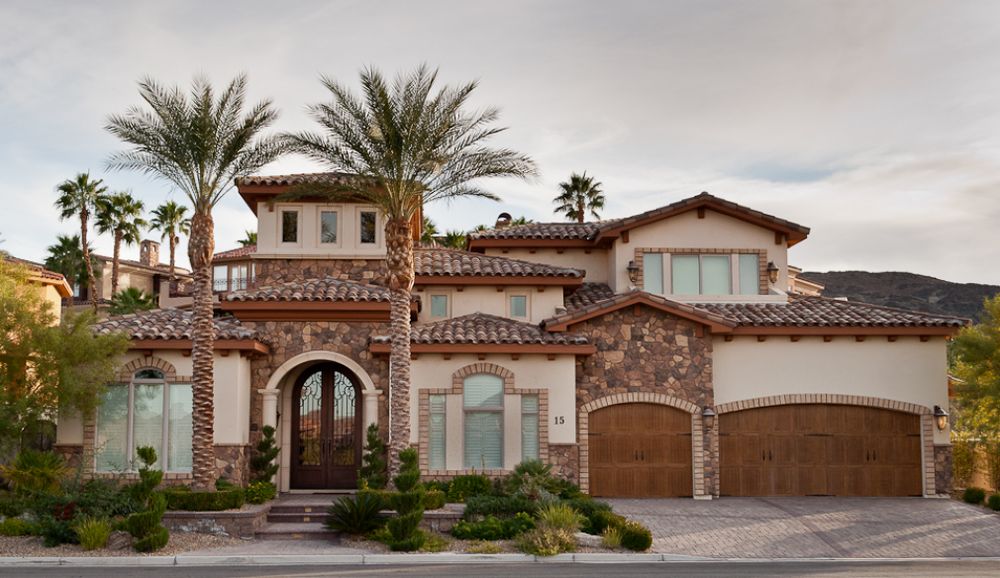 This hot California sun makes it even harder for homeowners to keep their home cool all day long. In fact, the heatwave has caused many homeowners to spend hundreds on their central air system. But did you know new windows can keep your home cool during the heatwave?
That's right! 
You might be thinking, "How can new windows keep my home cool instead of an air conditioner?"
You see, even if you have the best air conditioner in town, you won't be able to keep your home cool with old and drafty windows.
Did you know that drafty windows make up 25% of a home's energy loss? This can skyrocket during summer months, and even more during this heatwave.
In most cases, homeowners invest in new windows to conserve energy. But how exactly do new windows keep your home cool?
Vinyl Windows Provide Great Insulation
When buying new windows, most homeowners go for vinyl windows because their frames provide extra insulation, making it harder for cold air to escape from your home. For that reason, they are one of the most popular upgrades, especially for keeping your home cooler in the summer.
Vinyl windows are not only energy-efficient, but they are also easy to maintain. No need for painting your frames every year!
Low-E Reduces Heat Transfer Through Glass 
Low-E (low emissivity) is one of the most essential technologies for keeping your home cool because it reduces heat transfer through your windows.
With old, drafty windows, heat can easily pass through the glass since there is no coating to prevent it from getting through.
Extra Insulation with Argon and Krypton Gas
Argon and krypton are gases that are inserted between the glass panes during the manufacturing process. Both of these odorless gasses provide extra insulation, keeping your home at a consistent temperature. When it is combined with Low-E glazing, it creates a cool, comfortable environment in your home.
Professional Window Installation
Having a professional window installer complete your window replacement job is important when it comes to energy savings. Having the most energy-efficient windows won't keep your home cool if they are not installed correctly.
Improper installation is another common reason for energy loss. So make sure you choose a professional window company to get the job done right.
At All American Window & Door, we are proud to offer elegant, high quality, and energy-efficient vinyl windows.
We hope this blog helped inform you of how new windows can keep your home cool during the heatwave. If you have any questions, please call us at 760-360-2631 for a free in-home consultation or fill out our online form and contact All American Window & Door.
Let's Work Together
Contact us today for a free quote.