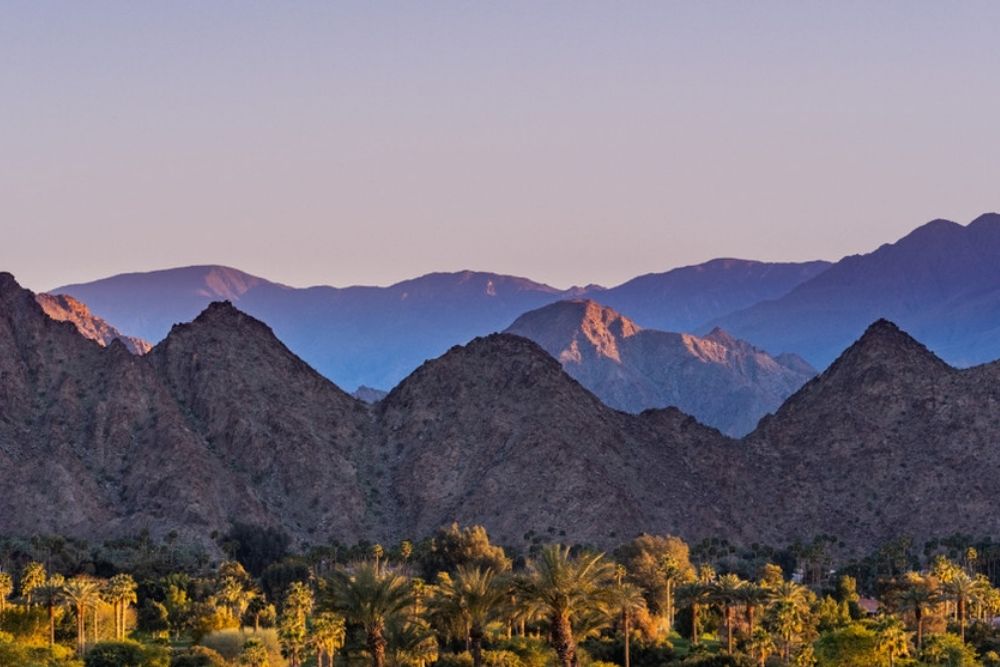 Are you considering installing new windows and doors in your Palm Desert home? Palm Desert is well known for its relaxing vibe, luscious green golf courses, and perfect weather throughout the year. It's a popular retirement and snowbird destination and an incredible place to live! With Southern California's increasing demand for homes, you may have moved into a home or are looking to sell a home that needs a little bit of work. Palm Desert does require your windows and doors to be tailored to the local heat. Remember, you want to choose a building material that works well in a desert climate! While you want to stay cool indoors, you don't want to sacrifice your outdoor views or natural sunlight.
Our Windows & Doors
When renovating your home, you want to start with the structural elements before moving on to the cosmetic ones. A great place to start is with your doors and windows. The heat gain and loss through residential windows are responsible for around 25%-30% of the cooling and heating energy use! Replacement windows and doors will help prevent this loss keep your money from literally escaping out the window. When planning your remodeling project, you want to consider which style of product works best for you. We offer multiple choices for both our doors and windows:
Windows:
Awning windows
Geometric windows
Bay windows
Bow windows
Picture windows
Garden windows
Casement windows
Single-hung windows
Double-hung windows
Single slider windows
Double slider windows
Doors:
French hinged patio doors
Sliding patio doors
Three-panel patio doors
Four-panel patio doors
Doors with pet entrance
Additionally, you likely want to customize them depending on the home's surrounding area and climate. We can upgrade our products to increase energy efficiency, security, sound reduction, and more! If you're not sure which option works best for you, one of our team members can help assess the needs of you and your home.
Window Functionality
Going with aesthetically pleasing windows and doors shouldn't be your only consideration when shopping. As Palm Desert residents are well aware, the temperatures can get excruciating; going well over 100°F. Your windows and doors need to be highly energy-efficient in addition to looking great. Our products use state-of-the-art technology to reflect the sun's heat away from the home and slow heat transfer through the doors and windows. The inside of the home will stay cool during the summer, without homeowners relying on running their air conditioning 24/7. A great benefit is that you'll save on your cooling bills every month!
All American Window & Door
If you're planning on installing new windows and doors in your Palm Desert home, All American Window & Door is here to help! Palm Desert is an incredible place to live, but homeowners need some form of defense against the heat. We offer plenty of upgrades and customization options to help you find the windows and doors of your dreams. If you'd like to speak to one of our knowledgeable team members, you can reach us at (760) 360-2631 or contact us on our website by clicking here. We offer a free in-home consultation to discuss your window and door needs and go over the project details.
Let's Work Together
Contact us today for a free quote.