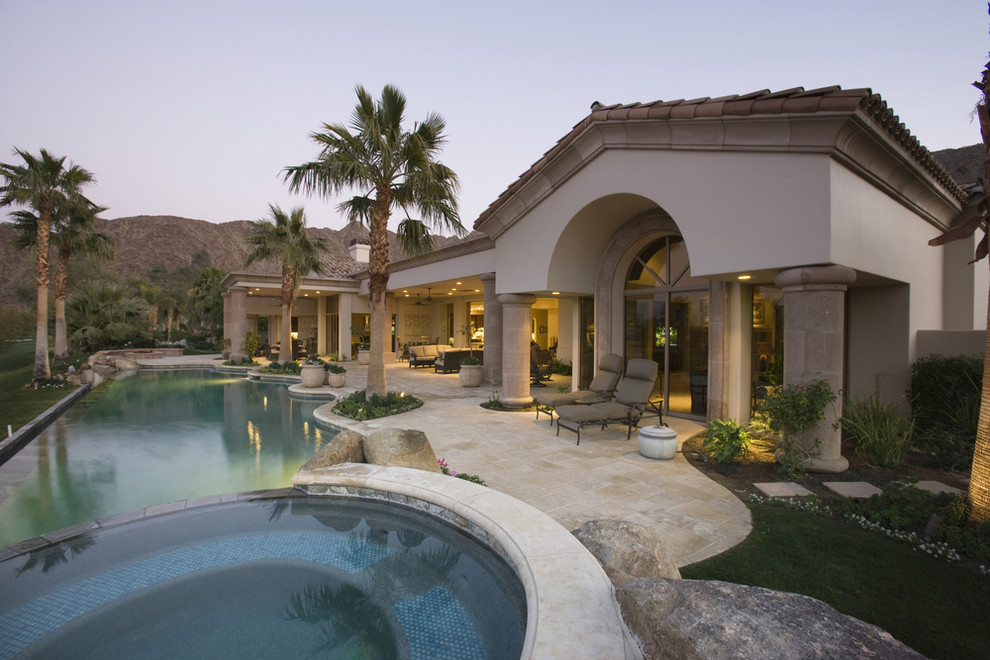 Quality, Energy-Efficient Replacement Windows and Doors for Palm Springs Homes
Having high-quality, energy-efficient replacement windows and doors for Palm Springs homes is a necessity. With the summer temperatures shooting up past 100°F, you need some protection from the heat. For over five years, we've been helping Palm Springs homeowners make their homes more energy-efficient and comfortable. Our team is friendly, hard-working, and has more than 30 years of experience in the industry!
The All American Window & Door Experience
When looking for the right window and door replacement company in Palm Springs, it's easy to get overwhelmed with the options. A reputable and trustworthy company can be hard to find. At All American Window & Door, we make sure that each homeowner has a positive experience. We don't do any high-pressure sales tactics from commission sales reps. Instead, we work with you to help build the home of your dreams with stunning, environmentally, and energy-efficient windows and doors. We've completed thousands of projects, and we work closely with contractors, homeowners, and interior designers, to make sure our products meet high standards.
Check Out Our Completed Projects
If you want to check out some of our previous replacement windows and doors in the area, you can click here to visit our projects page. You'll find photos from our client's homes, beautiful replacement doors and windows, and an overview of the project. If you want to go a little more in-depth on our customer's experience, you can check out our 5-star Yelp reviews as well!
Our Windows & Door Products
We ensure to install top-of-the-line, energy-efficient replacement windows and doors for Palm Springs homes. Each window includes special high-performance glass that's designed for our desert heat. If you're not sure which product works best for your home, we can help! We'll assess the climate you live in and your preferences to find the perfect window or door for your home. We offer a wide selection of styles, colors, and upgrades. Below are some of the different types of doors and windows we carry.
Windows:
Awning windows
Bay windows
Bow windows
Casement windows
Single-hung windows
Double-hung windows
Single slider windows
Double slider windows
3-lite slider windows
Geometric windows
Picture windows
Garden windows
Doors:
French hinged patio doors
Sliding patio doors
Three-panel patio doors
Four-panel patio doors
Doors with pet entrance
Professional Installation from All American Window & Door
The installation process is one of the most critical parts of the project! You can get the top-of-the-line best quality products on the market, but if they're not installed correctly, they won't work very well. Every installation is supervised by Greg, the owner, with a craftsman's eye for detail. Our highly skilled team are veterans in the industry, and you'll have the peace of mind of knowing that we will correctly install your products the first time. You won't have any air leaks or gaps for the dust and heat to enter your home!
While there are many window and door replacement companies out there, we hope you choose All American Window & Door for your next home project! We believe in our products so much that homeowners get an incredible double lifetime warranty! So, if you live in the Palm Springs area and you're ready to upgrade your windows and door, we're here to help. If you have any questions or are ready to get started, give us a call at (760) 360-2631, or you can contact us on our website.
Let's Work Together
Contact us today for a free quote.