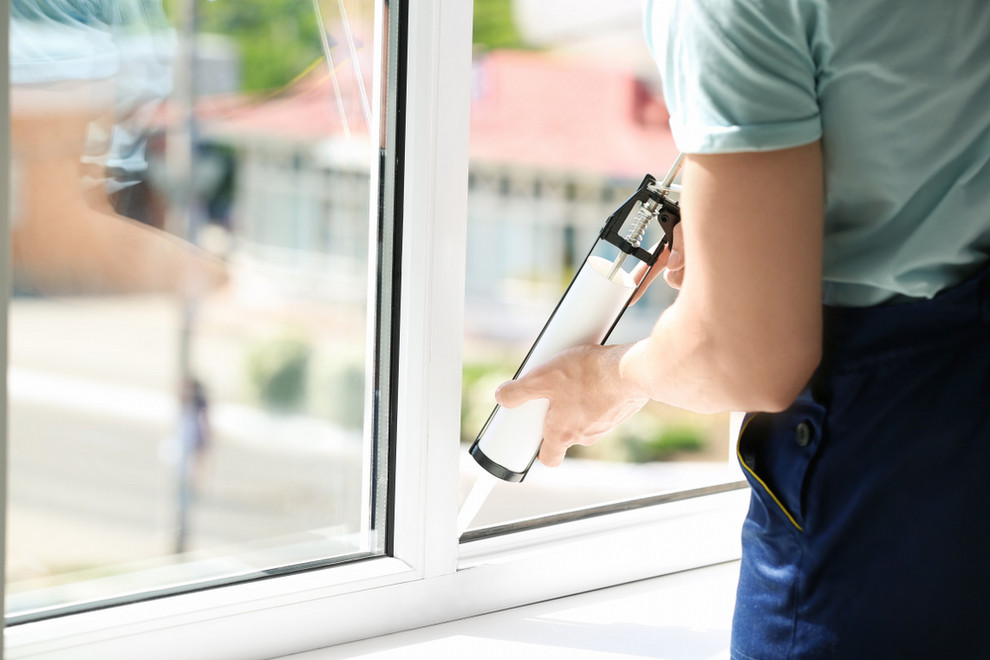 Most often, homeowners don't think about replacing their windows until they have to. Whether the frames are warping, the seal's punctured, or the glass is broken, there are many pressing situations that call for a replacement. If you're dealing with one of these scenarios, you might be wondering, "is it affordable to replace your windows?" This is an important question to answer because you'll want to address the problems your current windows have before they get worse. So, are they affordable? Let's find out!
Why Replace Your Old Windows?
Windows are a crucial aspect of your home! They provide you with natural light, ventilation, security, and energy efficiency. If your current windows are constantly requiring short-term maintenance or are completely damaged, you should replace them as soon as possible. Once windows begin to deteriorate, they can cause many problems for your home. Severe issues, such as water damage or termites can compromise the structure of the building and needs to be addressed immediately. Even something as seemingly harmless as a draft that allows more air to pass through the frame will cause your monthly energy bills to rise. 
On the other hand, new replacement windows will give you one of the highest returns on your real estate investment! You'll enjoy lower energy costs, improved security, reduced outdoor noise, UV protection, and a large increase in your home's value. In fact, Remodeling Magazine's Cost vs. Value Report found that in 2021 San Diego homeowners can recoup around 87.2% of their vinyl replacement window's cost when they sell their home.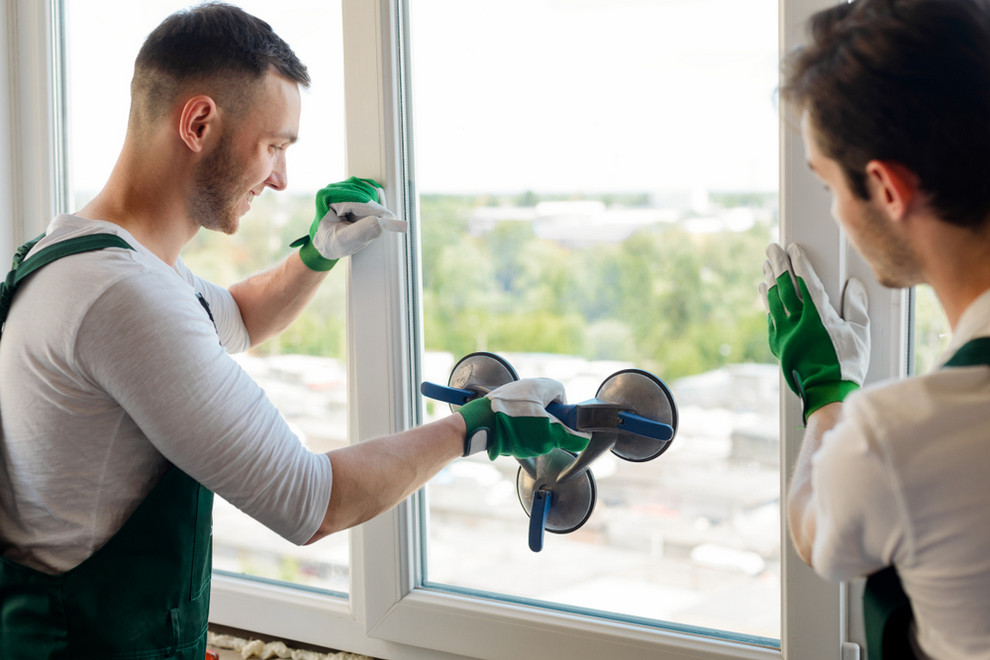 Will I Save Money Long Term?
Whether you plan to sell your home or stay in it long term, you'll be able to recoup a good amount of the money you spent on your windows! High-quality energy-efficient windows will help you save money on your energy bills every month! If you're making the switch from single pane windows to double pane, the U.S. Department of Energy estimates that you could save up to $465/year in heating and cooling bills! Even if you don't plan on selling your home, you'll enjoy the cost savings on your energy bills month after month, which adds up over time!
We'll Help You Upgrade Your Windows
Between saving on monthly bills and improved resale value, it's safe to say that it is affordable to replace your windows! We can work together and come up with a solution the fits your needs and budgets. However, we should mention that if you plan on reducing costs by attempting to install your windows yourself, this may backfire. Even if you get the best windows on the market with the most advanced technology, they won't work as intended if they're not installed correctly. Plus, doing so will likely void the window's manufacturer warranty. Our highly skilled team has over 30 years of experience in the industry and will ensure that your windows are installed flawlessly! If you have any questions or would like to speak with one of our specialists, you can call us at (760) 360-2631. You can also set up a free in-home consultation with us where we'll chat with you, assess your current windows, and come up with a plan!
Let's Work Together
Contact us today for a free quote.