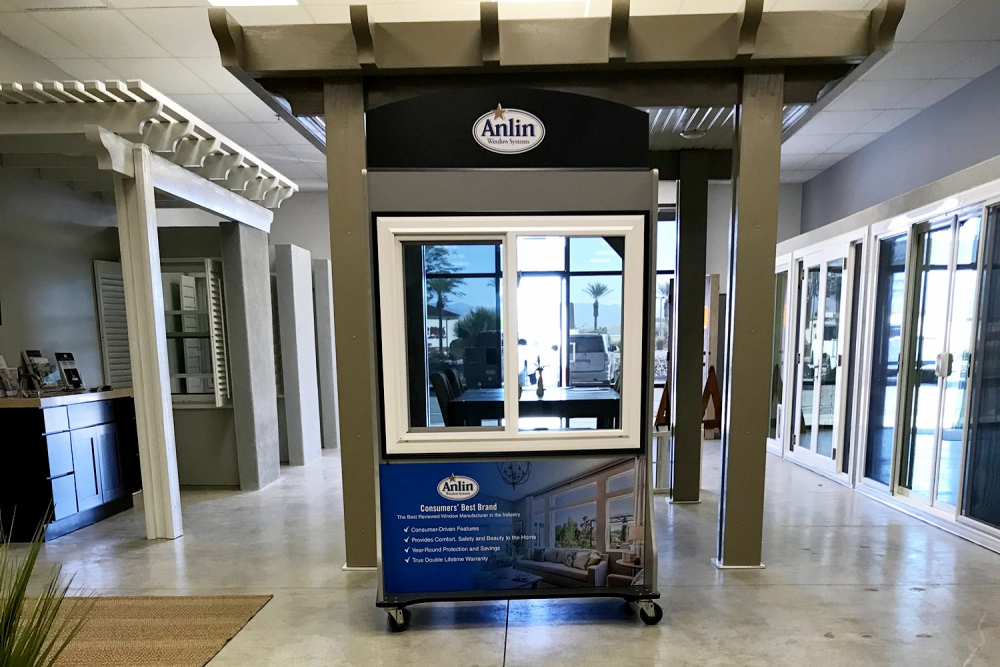 Do you need to visit a showroom to look for new window or door upgrades for your home? Visiting a showroom is a great way to discover your likes and dislikes and lets you compare products side by side. We can help you custom design your windows to fit your exact needs and preferences. Whether you want to install new or replacement windows and doors, let our All American Window and Door team show you the benefits of visiting our showroom and guide you to the right product(s) to match your lifestyle and budget today!
Meet Our Team
When visiting our showroom in person, you will get to view our products up close and personally meet our home professionals! All American Window and Door feature the brands you trust, and we can provide the perfect solution for your California home. If you already have them, bring in your plans or measurements, and our expert team will help you with estimates, delivery, installation, and more. Speak with one of our technicians directly about scheduling a consultation or design appointment!
Discover What You Like & Don't Like
Seeing products in person is beneficial when you're looking for new upgrades for your home. Our showroom displays include many windows and doors, all in a vast range of styles, designs, and energy-efficient materials! The benefits of visiting our showroom are that you can walk around and see which windows and doors you like or dislike, and this elimination process can help you figure out what styles you prefer for your home and your lifestyle.
Get More Choices
There are many benefits of visiting our showroom at All American Window and Door. When you come to our showroom in person, there will be various window and door choices that you might not have seen on our website! When browsing a showroom, you can also get ideas for other home upgrades, creating even more options for you to choose from.
How We Can Help
Have you wanted to make upgrades to the window or doors in your home but don't know where to look? At All American Window and Door, we provide many windows and door options for our customers to browse through our website and in-person in our showroom. The benefits of visiting our showroom in person include:
Meeting our window and door experts.
Seeing our products in person.
Customizing your products one-on-one with our team.
If you have any questions or would like to speak with one of our specialists, you can call us at (760) 360-2631. You can also set up a free in-home consultation with us where we'll chat with you, assess your current windows, and come up with a plan!
Let's Work Together
Contact us today for a free quote.