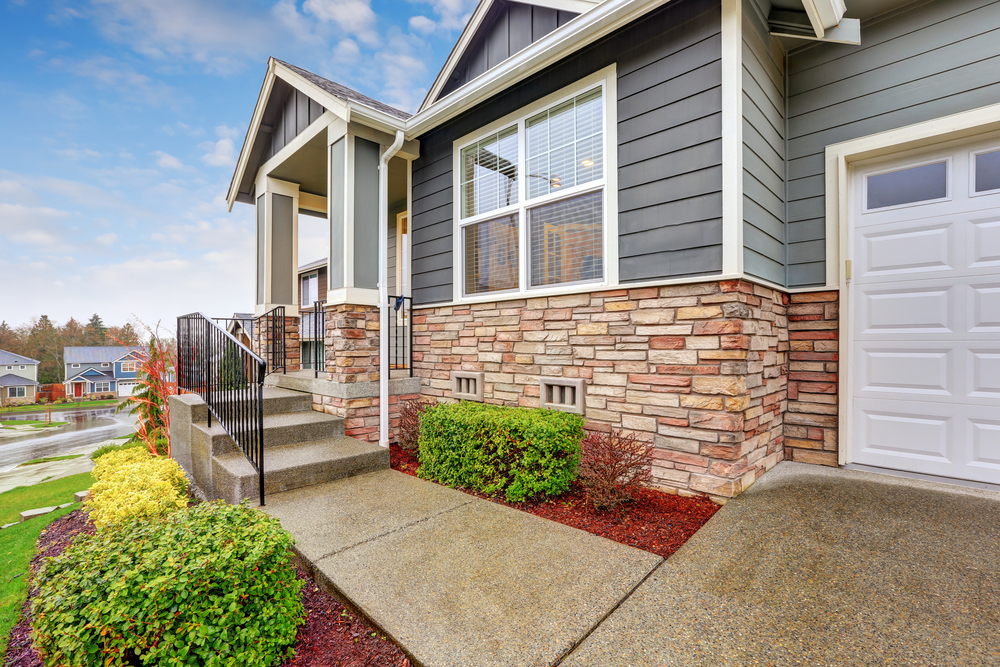 Getting things updated in your house should be straightforward. But if you don't consider yourself a handy person, looking at the specifications and details on things like replacement windows can feel like reading a foreign language. You know, like when you get instructions, and they come in several languages, and you can't seem to find the English side? It just makes things confusing, and that's not what you want from a project like new replacement windows where you're going to have to invest a significant amount of money.
As you visit window stores and start to take notice of differences, you will see that every window has a rating label. You may have no idea what those labels are at this point, and that's okay. Just knowing that they are there is a good place to start. Those labels are going to tell you everything you need to know about the window's qualities. You might also notice that some of the windows in the store also have Energy Star Certified labels. But what does that mean?
Energy Star is an independent company that tests things for energy ratings. Windows do not have to undergo these testing processes, so you know any window with the label trusts its efficiency, or it wouldn't bother undergoing the process of testing in the first place. And, in order to get a label, the windows have to meet a certain baseline of efficiency.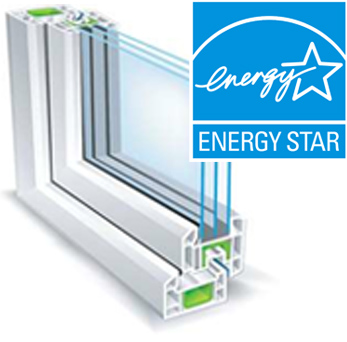 Not only do the windows with these labels meet efficiency requirements, but they meet those requirements in your region. It wouldn't do you much good to get windows that work well for people in Minnesota when you live in California, right? Having windows for your region is very important and Energy Star labels tell you that the window you see before you has been tested for weather conditions here and has passed.
Once you know how important those Energy Star labels are, it might be smart to rule windows out that do not have that label. You can then see which windows are left and start comparing their ratings from there. If you don't know what the ratings mean, the professionals at the store are glad to educate you and even compare ratings with you so you can feel comfortable with what you are considering for your home.
If you know you need replacement windows in La Quinta, Palm Desert, Palm Springs, Bermuda Dunes, Indian Wells, Rancho Mirage, Cathedral City, Indio, or Sun City Desert but you don't know much about the project, look for the Energy Star certification labels first and go from there. The professionals at All American Window and Door are happy to get into details about what the Energy Star label means. We'll also help you read the information on the rating labels! We're here to ensure that your home gets just what it needs based on your budget, your goals, and your wants. To learn more, click here or call All American Window & Door at (760) 214-9851 today! 
Let's Work Together
Contact us today for a free quote.