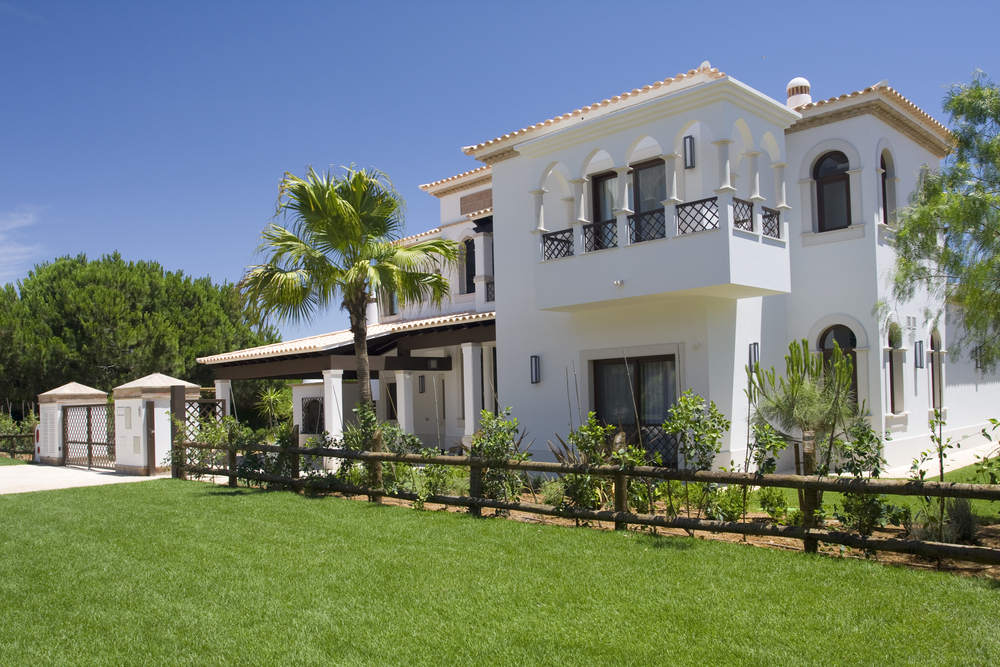 Is it time to replace the windows of your home? If so, you must be wondering whether you should replace your current windows with the same style or if you should install something new. Selecting windows, in general, is not an easy task. It is important to get informed and be aware of the current window trends that are in place before updating the windows of your home. That's why in this blog, we will be going over the top replacement window design trends to get you inspired for your window replacement project.
Let There be Light
One of the biggest window trends that are currently in place is the use of large windows that bring in great amounts of natural light into the house. It's all about brightening up our spaces and creating a closer connection to the outdoors. Besides making homes look more beautiful, large windows help you save money on your energy bills as they reduce the need of turning on lights to keep rooms bright and visible. Large casement windows are a great option as they offer homeowners the ability to control ventilation with ease.
Consider Vinyl Windows
When it comes to window materials, there are many different options to choose from, such as wood. While wood windows are a classic choice, those windows tend to rot and warp with time. All window materials come with a downside; however, the window material that has offered homeowners the most benefits are vinyl windows. This material is structurally reinforced and crafted using premium uPVC vinyl, making it one of the most resistant PVC materials on the market— not to mention it's highly energy efficient!
Add Some Color!
Did you know that windows are available in more colors than just white? Surprisingly, many homeowners don't even know that they can customize their windows with different colors! You can customize your window's exterior to have the following colors: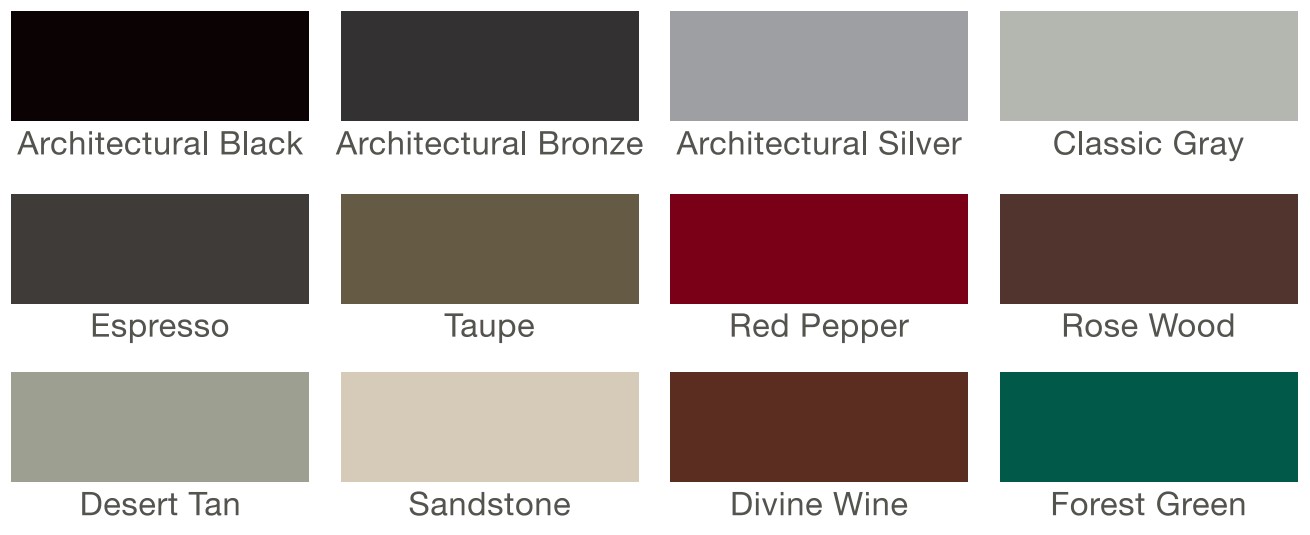 You don't have to be just another homeowner with white windows… You can differentiate yourself and make your home the pride on the block with custom-colored vinyl windows!
Go Green with Energy Efficient Windows!
While it may appear that there is nothing wrong with your old windows, you'll be surprised by how different modern-day windows boost your home's energy efficiency. Besides these windows helping you save tons on your energy bills; they make your home more comfortable! They significantly help block out outside noise and keep your home cooler during the summer and warmer during the winter. We can't forget that these windows help reduce your carbon footprint, helping you protect the wellbeing of mother Earth!
Beautiful Window Styles for Your Home
As time goes by, window features and styles are evolving. If you have old windows, it may be time to get with the times and replace them. We hope this list of replacement window design trends got you inspired! If you're ready to transform your home with new windows, give All American Window & Door a call at (760) 214-9851, or click here to contact us today!
Let's Work Together
Contact us today for a free quote.