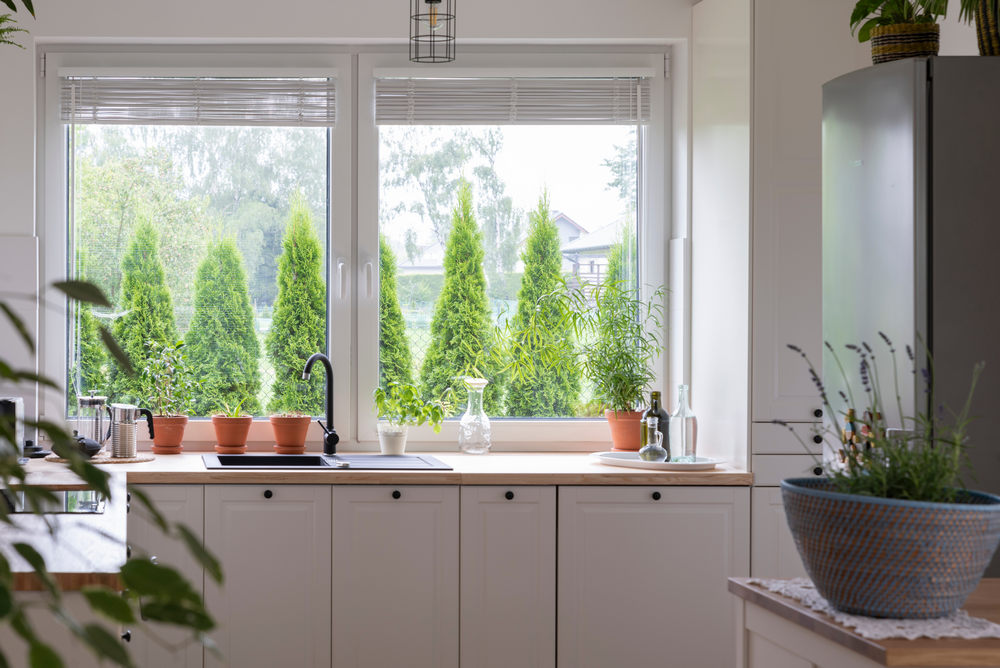 When choosing replacement windows for your home, it's important to consider all your options before deciding. You need to consider why it's important to invest in high-quality windows and what kind of windows best fit you and your home. Because of their benefits, vinyl windows have become a popular replacement choice among many homeowners. Have you considered replacing your windows with vinyl? Here are 5 things to know before buying vinyl replacement windows:
5 Things to Know Before Buying Vinyl Replacement Windows
Know who will be installing your windows. Proper window installation is a vital step in the process. If your windows are installed incorrectly, they will fail over time, and you will lose the money you invested when you bought them.
The warranty information. When selecting a replacement window company, it's important to ask about warranty information. The company should offer a warranty on their products and the installation of the products. If the company doesn't offer these things, you might want to reconsider purchasing windows from them.
Their energy efficiency. Windows are one of the major reasons that homes lose heat. Having energy-efficient window glass is key to lowering your heating and cooling bills. Choose windows that will keep your home comfortable while saving you money.
Know what materials the windows are made of. Before you buy replacement windows, ask the company what their windows are made of. At All American Window and Door, we only install vinyl windows built to withstand the desert heat, UV rays, and cold in the winter. All our windows include argon glass which increases energy efficiency and sound performance, so your home maintains a comfortable living environment.
Does the quote include all costs? Watch out for companies that tout the lowest prices in the market because sometimes they are too good to be true. They might add a hidden fee for things like installation or manufacturing. When choosing a replacement window company, be sure the quote includes the costs of your entire replacement project.
Why is Window Quality and Proper Installation Important?
Proper installation of your windows is crucial to their long-term performance. Poor installation prevents your windows from sealing properly, causing air to leave or enter your home. All American Window and Door installs vinyl replacement windows that use durable hardware to ensure they last you a lifetime. If you want replacement windows that will last, choosing quality over price is important. When you choose to go with windows with lower prices, you could spend more over time on maintenance costs and the unavoidable cost of replacing low-quality windows that could fail over time.
Why All American Window and Door is the Best Choice for Your Replacement Windows
While there may be a lot of replacement window companies to choose from, All American Window and Door offers the best quality windows for your investment. We are true window experts because we handle your window replacement from beginning to end. Our premium vinyl replacement windows from Anlin are customizable, with various configurations that create a modern look for your home. You can add our triple pane feature to any window to create a barrier that protects against shattering and retains indoor warmth during winter while keeping the heat out in the summer.
Unlike some companies, All American Window and Door and Anlin offer a Full Lifetime Warranty, which offers you peace-of-mind protection. We trust in the products we use and are sure your vinyl windows will last as long as you need them to. If you're ready to learn more about our vinyl replacement windows, request a FREE quote or give us a call at (760) 214-9851 today!
Let's Work Together
Contact us today for a free quote.