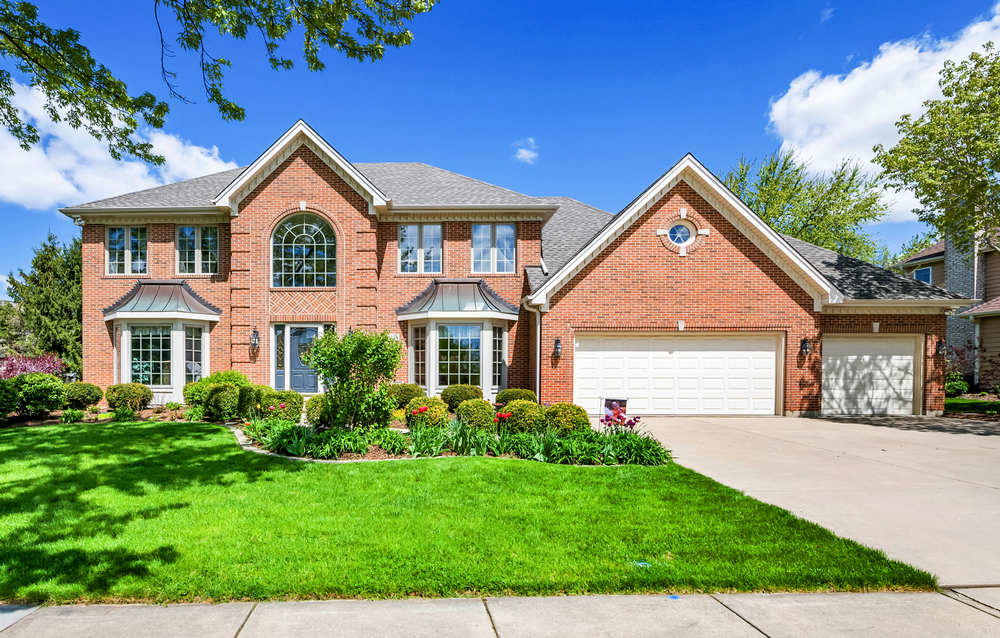 Replacing the windows provides many benefits for your home. A window replacement can improve energy efficiency, boost curb appeal, and create new places for seating. If you're looking to replace your windows soon, there are many styles to choose from, and each has its own benefits. You'll want to choose the best windows, and you'll look to see which styles are most popular. This article will help define and explain the most popular window styles.
Picture Windows
If you want to open up your space and let a lot of natural light in, picture windows are a great choice. Picture windows are non-operable, meaning they don't open. They offer fantastic views of the outdoors because there is no hardware to get in the way, and they can be installed in large spaces. They are optimal for rooms where extra ventilation isn't needed.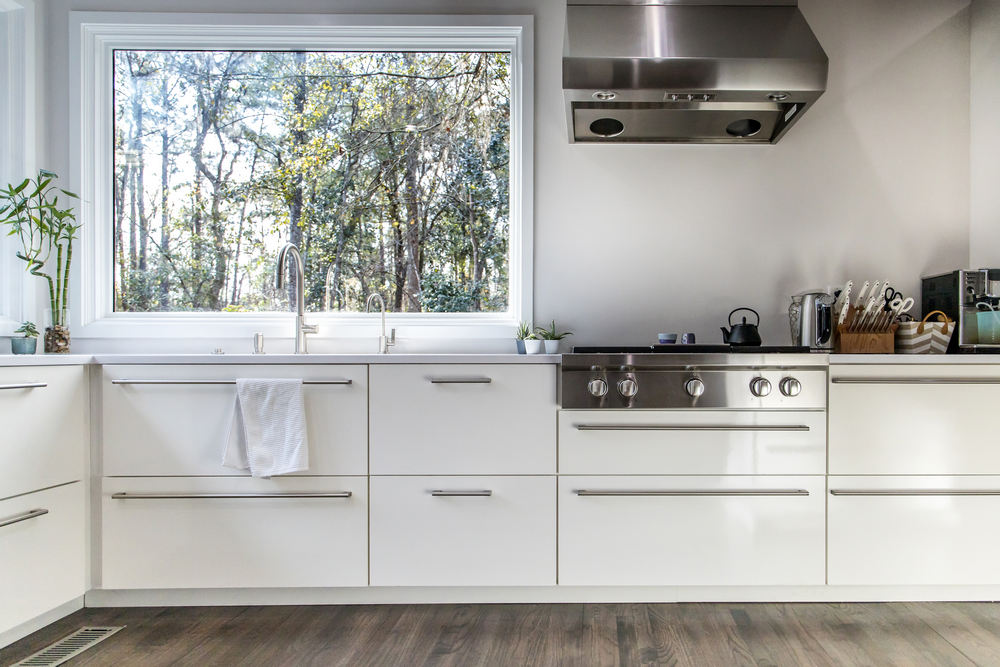 Double-Hung Windows
Double-hung windows are an attractive option for easy-to-reach areas. They have two operable sashes, which both slide open, allowing you to let in more outdoor air inside for maximum ventilation.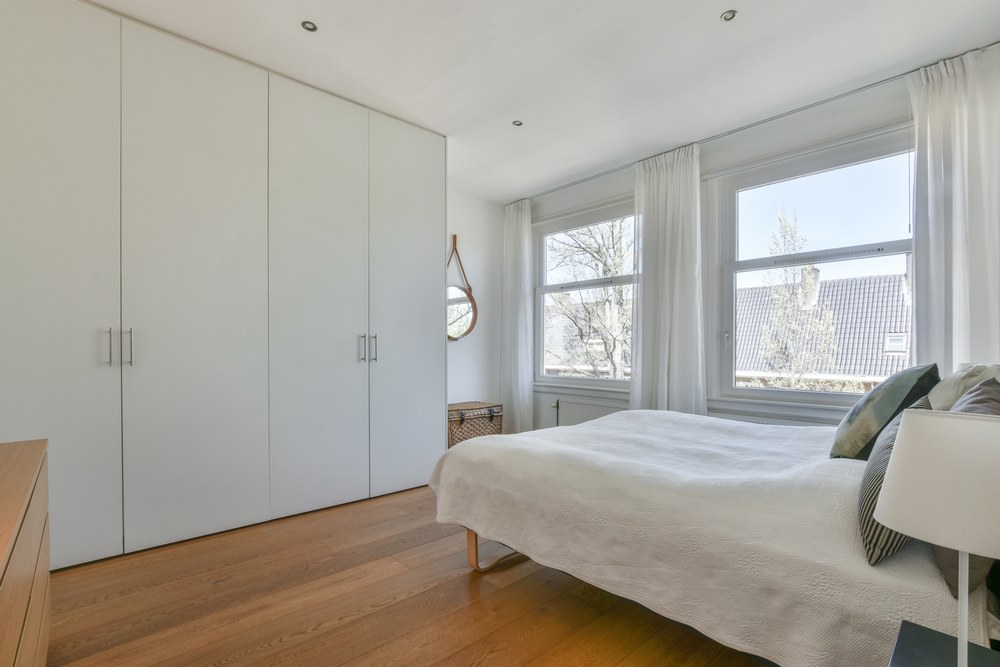 Single-Hung Windows
These windows have a classic look and two sashes, but unlike double-hung windows, the bottom sash is operable, and the top one is fixed. They provide excellent ventilation, are affordable, and help to improve your home's energy efficiency.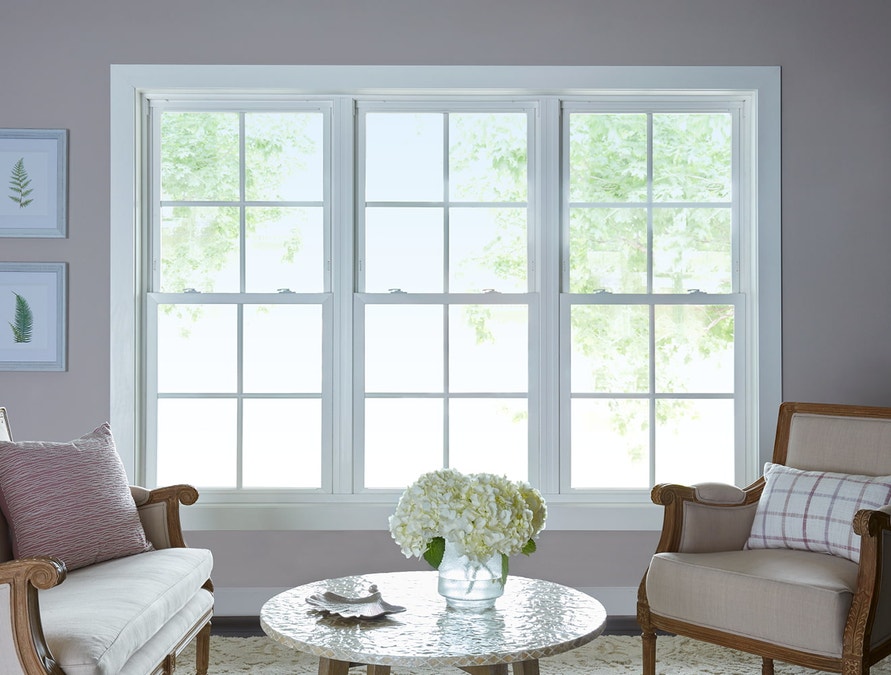 Casement Windows
Casement windows have a hinge and a crank or handle to opens the window along the side of the frame. Awning windows function similarly, but they open horizontally, along the top frame, instead of vertically. Casement windows provide enhanced security because of their crank design, save space, and are extremely energy efficient.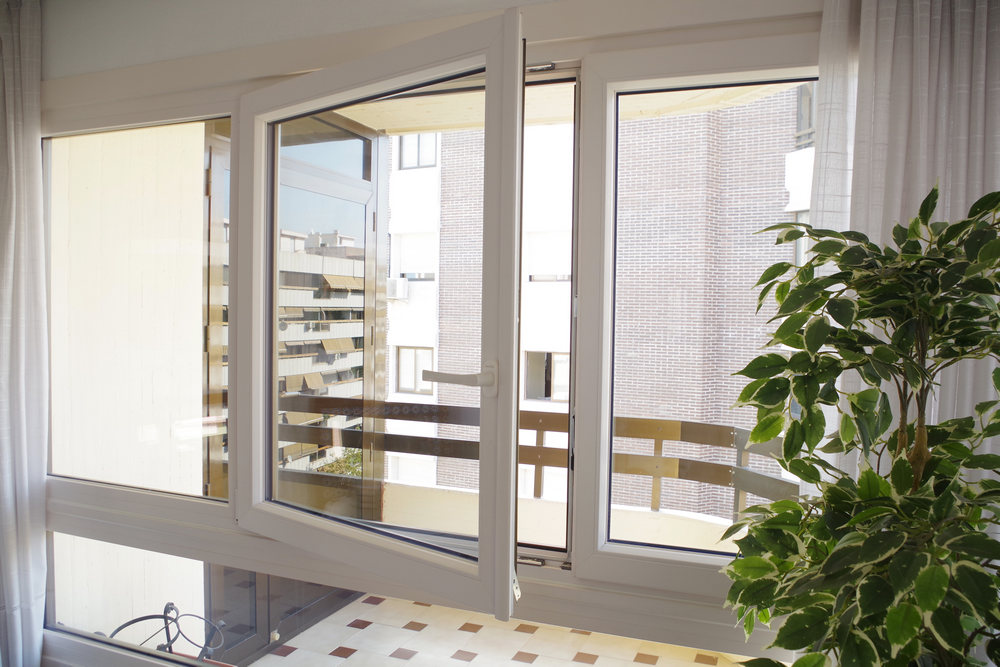 Garden Windows
Garden windows are a popular choice for kitchens, especially above the sink. They extend beyond the exterior of your home a bit, offering a small area to place plants, herbs, or other small items to enjoy while in the kitchen. They also create a beautiful view of the outdoors.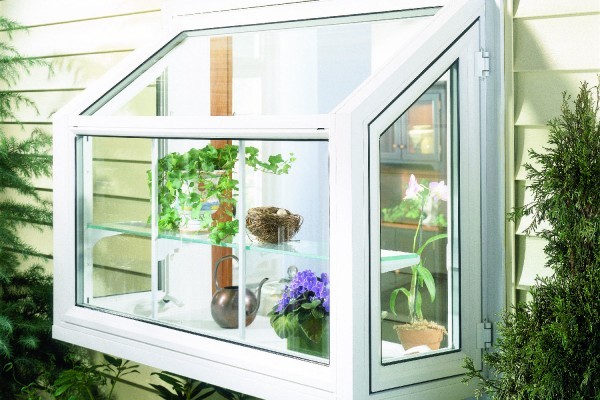 Bow and Bay Windows
Bay windows usually consist of one picture window in the middle and two ventilation windows on the side. In contrast, bow windows feature multiple windows for a less angular, more sloped design. Both options open up the space and let natural light into your home. Bow and bay windows extend past the home's exterior, giving you an improved view of your garden or yard. You can also add a seating area in the space created by a bow or bay window to lounge and enjoy the said view.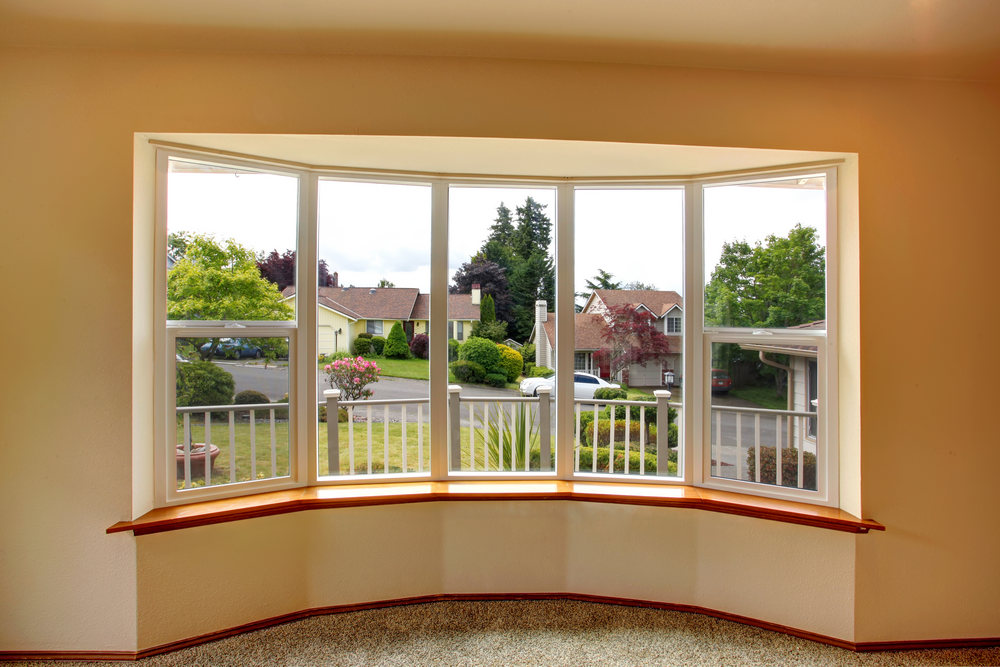 Get Started with All American Window and Door Today!
Now that you know the most popular window styles it time for you choose your window replacements. You'll want to choose the best windows in the industry. At All American Window and Door, our products are of the highest quality and durability. Contact our team today, and we can help you determine which window styles will work best for your home. Call us at (760) 214-9851 or click here to request a FREE quote!
Let's Work Together
Contact us today for a free quote.