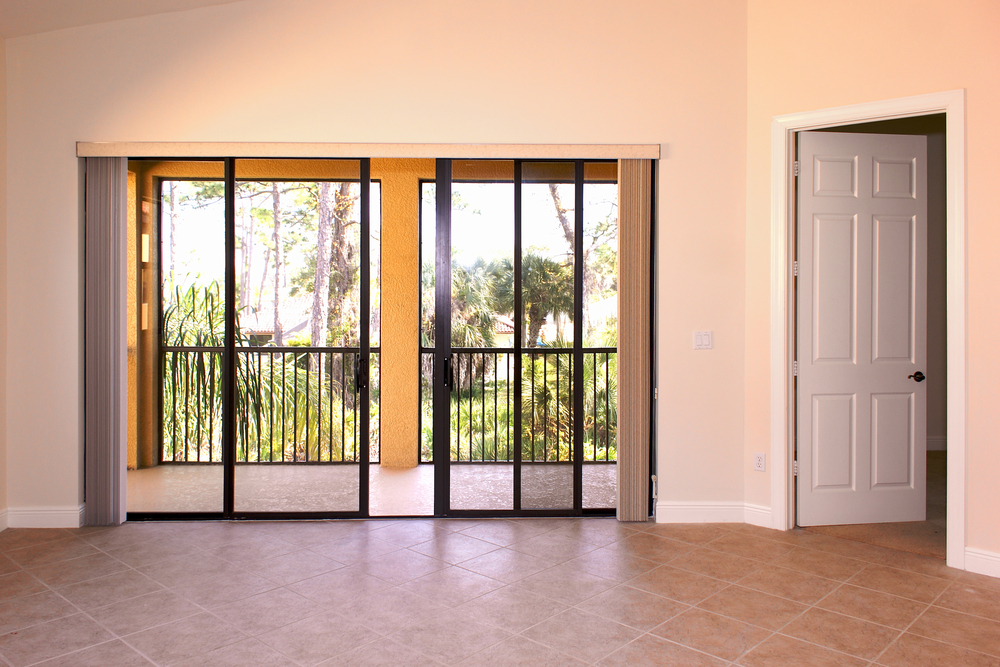 As the sun shines brighter and the days stretch longer, the allure of summer is impossible to resist. It's the season for barbecues, garden parties, and lazy afternoons spent lounging in your backyard. To fully embrace these summertime joys, it's important to transition from your indoor living spaces to the outdoors. One often overlooked Why a New Patio Door is Perfect for the Summer. At All American Window and Door, we believe in transforming homes to their fullest potential, and here's why we think a new patio door is perfect for the summer.
Seamless Indoor-Outdoor Transition
Whether you're entertaining guests or enjoying a quiet evening with family, a new patio door enhances the connection between indoor and outdoor spaces. Sliding patio doors or French doors can offer a broad, unobstructed view and easy access to your garden, deck, or patio, bringing the vibrant outdoors just a step away from your interior living space.
Increased Natural Light
New patio doors, especially those with large glass panels, allow ample natural light to flood into your home, creating a bright and airy ambiance that's perfect for the summer. This not only reduces the need for artificial lighting but also makes your living areas feel more spacious and lively.
Improved Energy Efficiency
Modern patio doors are designed to be highly energy-efficient. With features like double or triple glazing and low-emissivity (Low-E) coatings, these doors can significantly reduce heat transfer in the hot summer months. This will reduce the air conditioning strain, leading to lower energy bills.
Home Aesthetics and Value
A stylish new patio door can enhance the aesthetic appeal of your home, creating a striking visual impact both from the inside and outside. In addition to the immediate aesthetic benefits, a new patio door can also boost your property's value – a great bonus if you plan to sell in the future.
Enhanced Home Security
Upgrading to a modern patio door also means benefiting from advancements in home security technology. Many contemporary patio door models come with robust locking mechanisms, toughened safety glass, and other security features to keep your home secure.
At All American Window and Door, we offer a wide range of patio doors, each with its unique benefits. From space-efficient sliding doors to classic French doors and expansive bi-fold doors, we can help you find the perfect door to enhance your summer living experience.
Don't let another summer pass without maximizing your enjoyment of the season. Embrace the beautiful weather, the joy of outdoor living, and the benefits of a brighter, more efficient home with a new patio door. Contact All American Windows and Doors at 760-214-985.
Contact All American Window and Door today. Let us guide you through the process of choosing the perfect patio door that will transform your summer living experience.
Let's Work Together
Contact us today for a free quote.