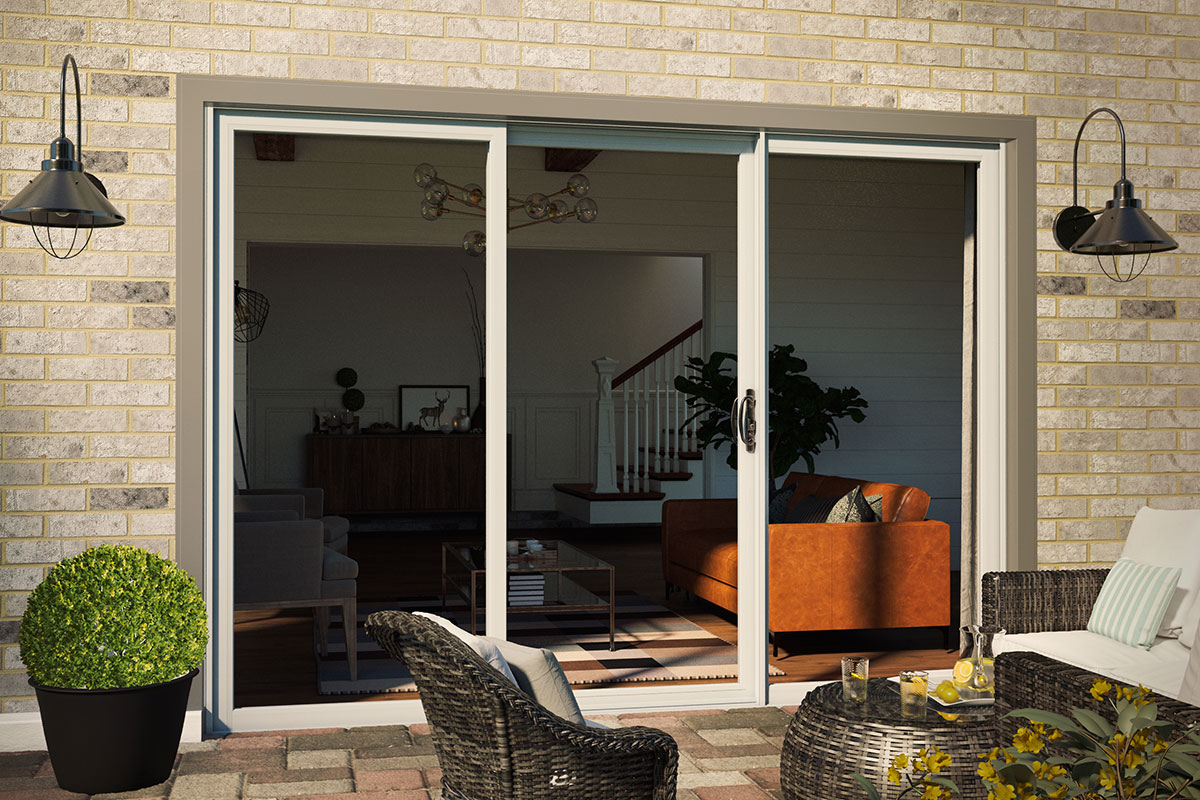 If you are looking for a highly rewarding way to enhance the value of your home, you must consider the benefits of installing a 3 panel patio door system. It's not only an impressive and trendy way to boldly enliven the atmosphere of your home, it provides instant and dramatic space gain in moments.
Benefits of 3 Panel Patio Doors
Enjoy Outdoors
The absence of barriers between indoor areas and outdoor living spaces evokes a special and unique quality and feel for your living spaces.
What a perfect way to instantly change an experience of feeling "stuck inside," to one of feeling enlivened and revitalized with the naturally refreshing breezes, scents and atmosphere of the wide-open outdoors. You can enjoy the best of both worlds right in the comfort of your own home.
Great for Parties
Think of all the many ways this will enhance the gatherings you host. A large open access way from interior to exterior, allowing guests to range freely with the natural ebb and flow of social festivities; no one gets left out or isolated by the old, dreary barriers of energy and atmosphere-blocking walls. See, these are not your average exterior sliding glass patio doors.
And while traditional doors serve only as a convenient entry point, the 3 Panel Patio Door system is fully customizable. You can choose a frame finish that is elegantly simple or stunningly dramatic. There are enough choices to suit your very own decorating sensibilities and preferences. You will be sure to impress your guests.
Wide Open Doorway for Your Convenience
With your new beautifully finished and set 3-panel patio doorway, moving furniture just is not a problem anymore.  You can even accept delivery of that grand piano you've always wanted – without needing to make any special accommodations.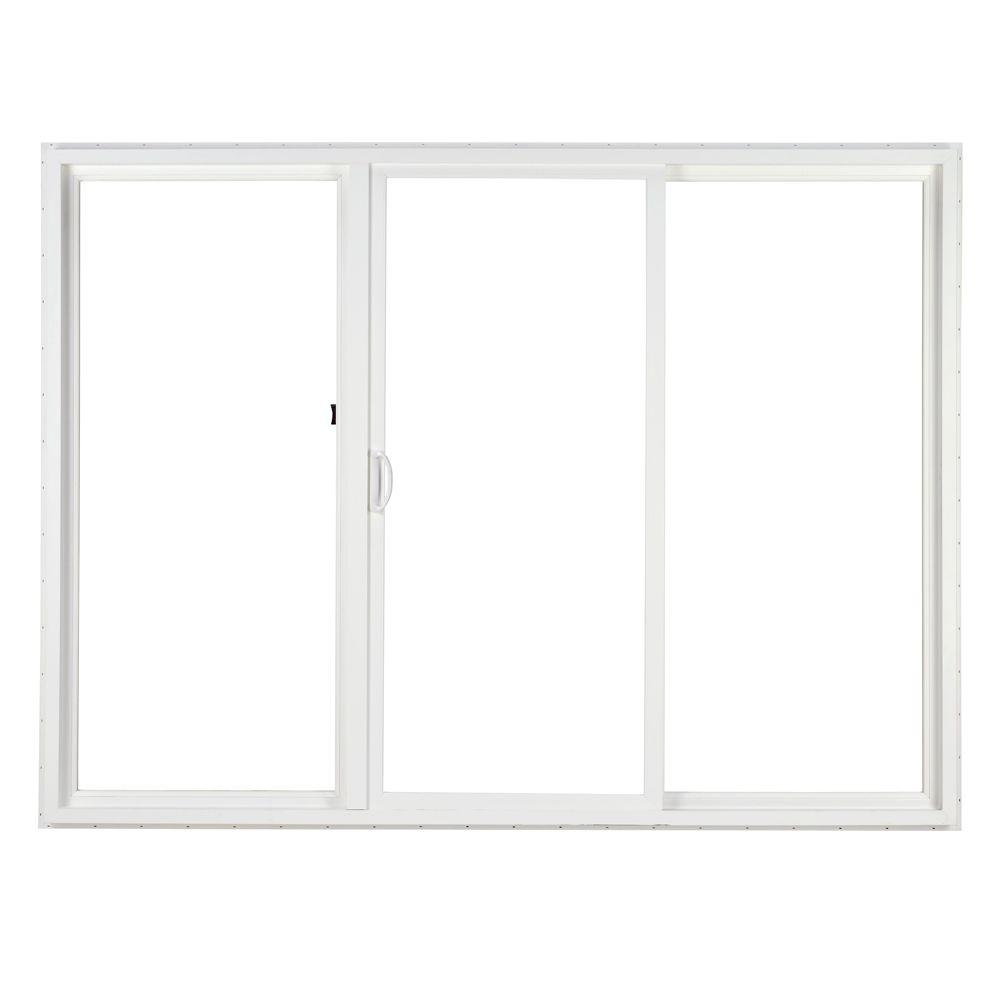 Let's Work Together
Contact us today to see what we can do for you.