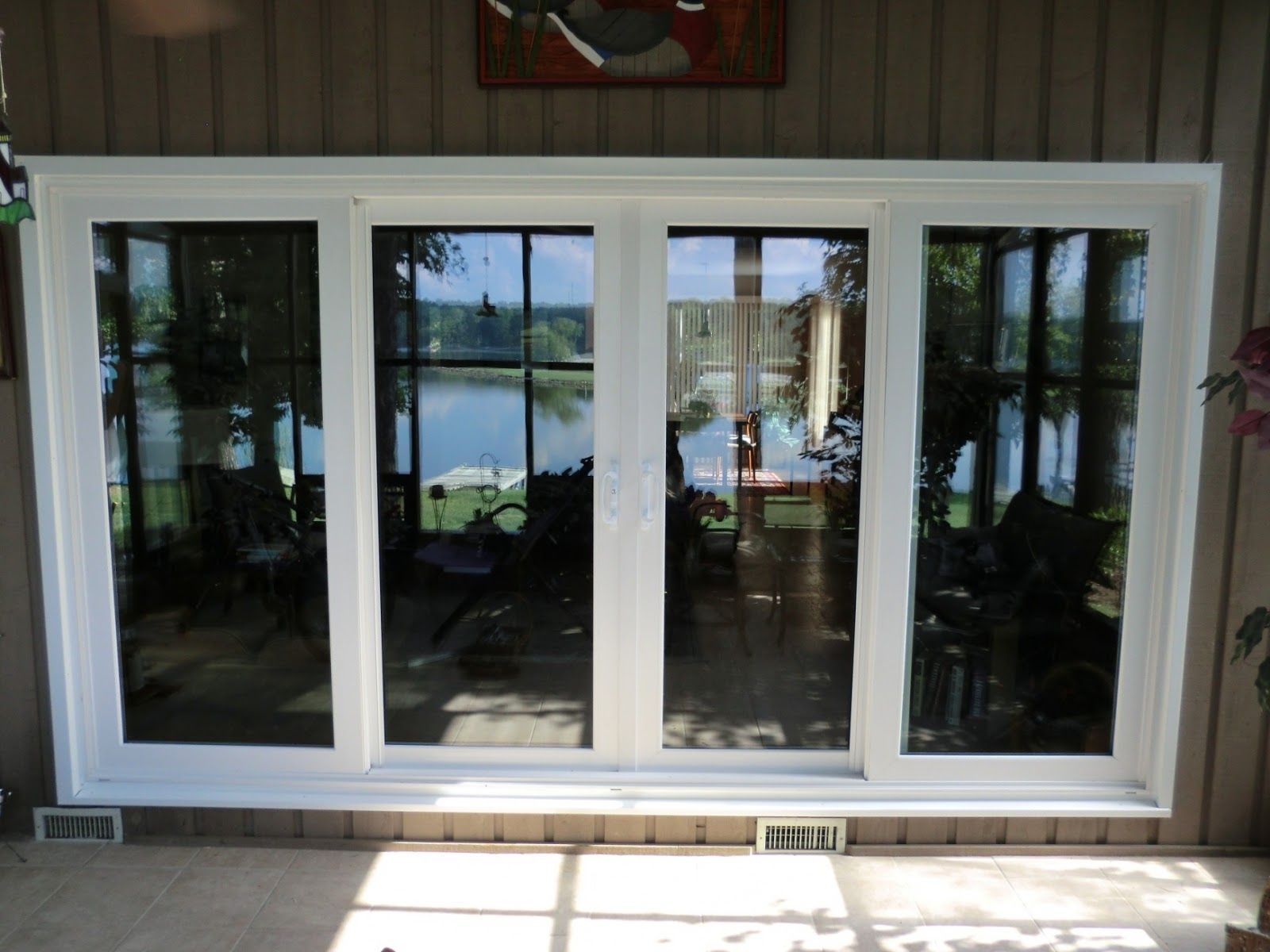 All American Window and Door offers 4-panel patio doors replacement in Coachella Valley. 4-Panel Sliding Patio Doors, also called gliding doors, are almost equivalent to glass walls. Its operation does not require additional space as the moving panel only overlaps over the fixed ones.
All American Window and Door will usually make one or two of the panels operable depending on the client's request. Like the hinged panel doors, the operable portions can be the side panels or the middle ones.
Usually, the panels for 4-panel patio door replacement have the same sizes. Still, the panels can be customized to suit home and business applications. The color for the frame can be customized as well.
This door type is best for large patios and living spaces that require more natural lighting.
Let's Work Together
Contact us today to see what we can do for you.