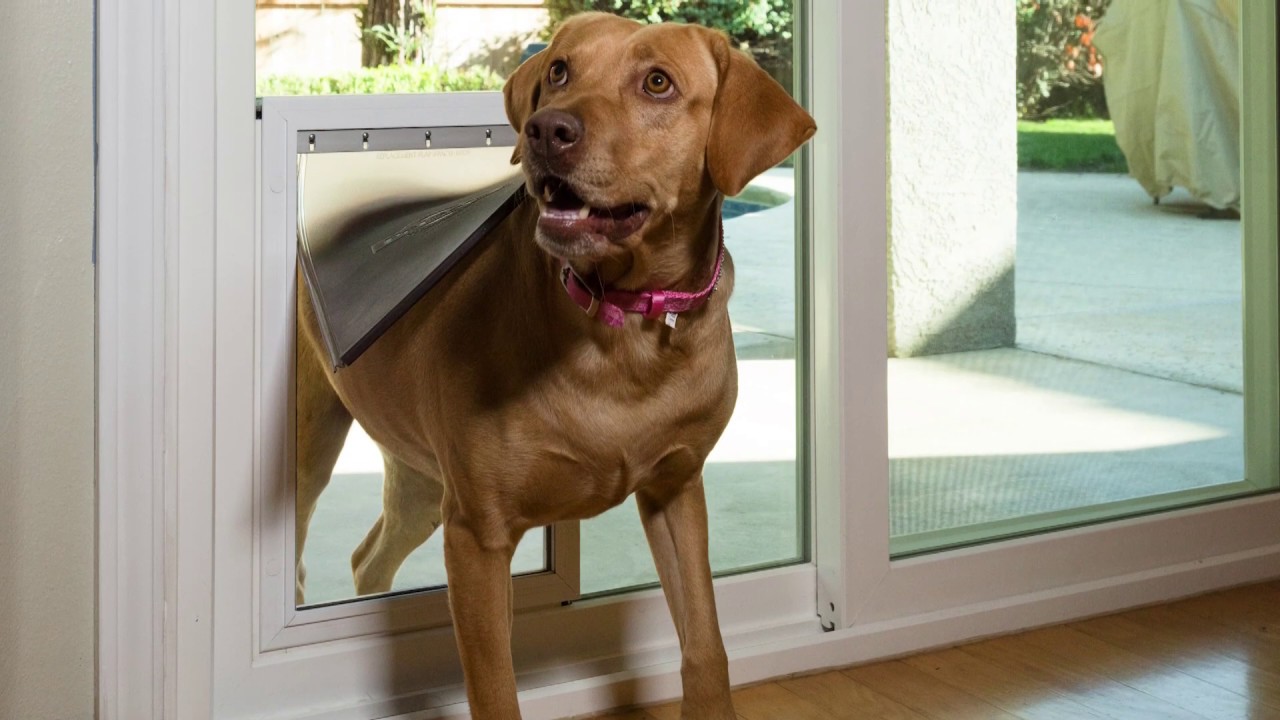 Patio pet doors are available in all sizes. Aside from the usual "giving your pets freedom and security they need", there are plenty of advantages that a patio pet door can offer.
These doors allow your pet to enter your home without your assistance when the weather outside is not good or when they want to hide from their enemies.
It doesn't only offer security but it also enhances your house features. Patio pet doors allow your pet to enjoy the freedom of the great outdoors. It also offers enhancement to your house since they come in various colors and design, which can blend with your patio.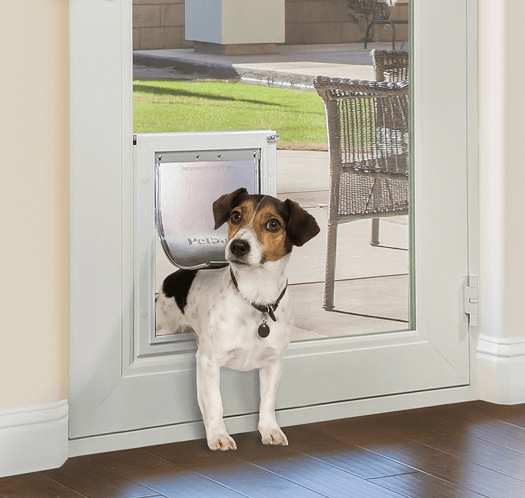 With so many benefits, patio pet doors deliver the needs of you and your pet dog. Not only does it saves time and effort, since regular opening of the door for your pet is eliminated. It gives security to your home. It can even enhance the features of your house since these doors comes in different colors and design.
Let's Work Together
Contact us today to see what we can do for you.