Double Slider Windows Replacement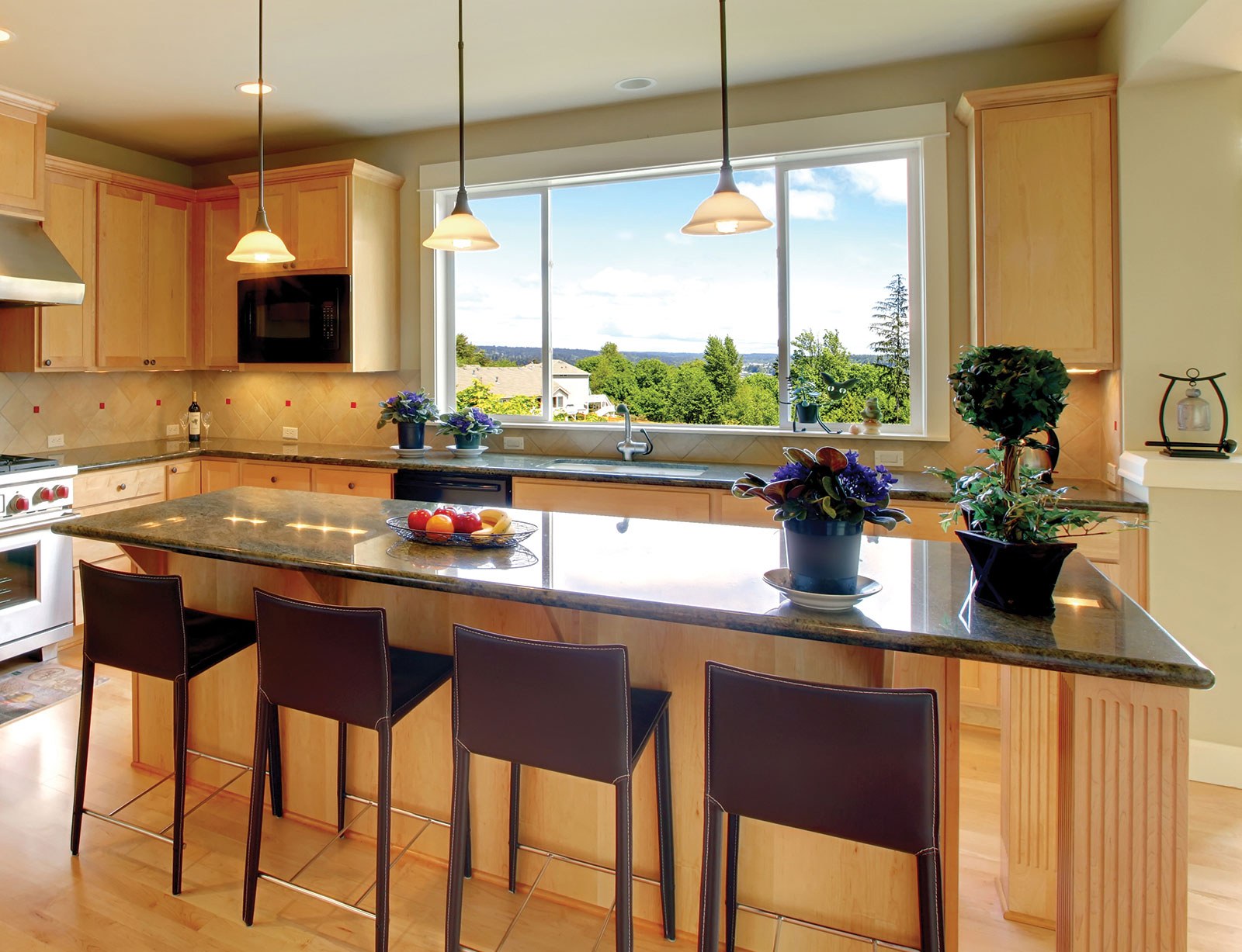 Double slider windows contain two operating glass panels that allows for opening from both sides from the left or from the right. Double sliding windows allow for maximum glass area and an unobstructed view while giving you the ability to operate both sashes for ventilation purposes. The way in which they open means that no exterior or interior space is blocked.
With a double slider window, you will also enjoy the advantage of improved air flow, similar to a regular horizontal slider, but now it's on both ends of the window and not just one side. When you wish to open your window, you can decide to open the left or the right, or both, providing you with maximum control over the ventilation in your room. This is a great solution if you have a particularly wide window.
In both options, the sashes are easy to remove for cleaning and maintenance, so, make the choice based on how you plan to use the window, how much air flow you are hoping to gain and where you want to direct it.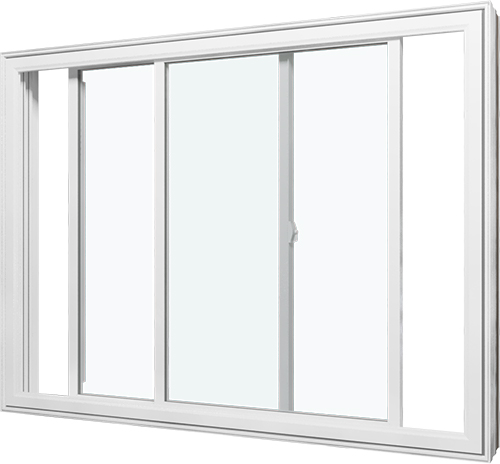 Let's Work Together
Contact us today to see what we can do for you.