Geometric Windows Replacement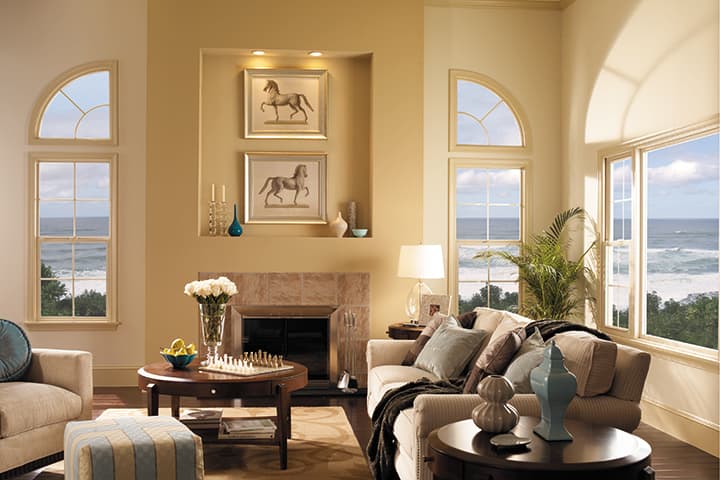 Geometric windows come in a variety of shapes and styles, from smooth curves to contemporary angles. Choose from over 20 standard shapes to craft a custom look for your home.
Geometric windows include angled, rectangular or curved shapes. These windows are stationary, meaning they do not vent, and are available in dozens of shapes, from triangles to octagons.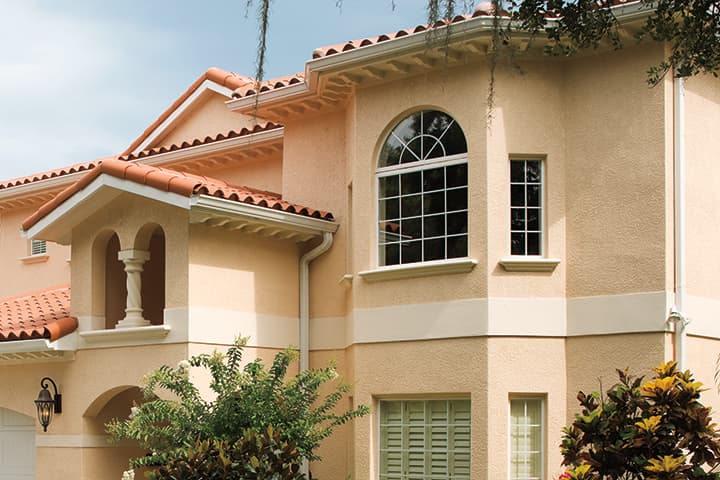 Choose a special shape window to highlight an architectural feature of your home or to add visual interest with a unique style. Special shape windows can be used alone, over a door or in combination with venting window styles. Assemble a combination of fixed windows to make a contemporary design statement. Half circles, ovals and arches are common choices, but you have an incredible number of options.
Design flexibility
Adds architectural interest
Can be used to highlight an interesting feature of your home
Used alone or in combination with other windows or doors
Let's Work Together
Contact us today to see what we can do for you.