THE MOST RELIABLE HOME WINDOW REPLACEMENT IN THE COACHELLA VALLEY
Whether you require window repair, broken glass replacement, or a modernization of your home, the team at All American Window & Door is your premier choice for residential window replacement. Our home window replacement options include:
Home Window Installation
Home Window Repair
Triple Pane Window Installation
Vinyl Window Installation
Thermally Broken Aluminium Installation
Composite Window Installation
Insulated Window Replacement Installation
Window Replacement
Window Repair
Insulated Window Replacement
And more…
VINYL WINDOWS
Our vinyl windows are 

Manufactured

In

The

USA and built to withstand the desert heat, UV rays and cold in the winter.
We include argon glass as a standard feature, not an upgrade. This increases energy efficiency and sound performance.
We use high performance glass for all our windows and doors to increase efficiency keeping heat and cold out for a more comfortable living environment.
TRIPLE PANE WINDOWS
Triple pane features can be crafted into all of our window and door materials.
Triple pane windows are for excellent energy efficiency and sound reduction. This laminated glass option creates a barrier upon impact to protect against shattering and retains indoor warmth in during winter and keeps the heat out in summer.
Other window manufacturers place size restrictions on triple pane windows, as they're hardware cannot support the weight of the glazing process. Our durable hardware is engineered to handle the weight of the triple glazing, producing the results you desire .
Nylon composite rollers for the sliding triple pane windows allow to be smooth and quiet operation, while remaining durable.
Even sight lines produce a balanced look when viewing the window from inside or out.
THERMALLY BROKEN ALUMINUM WINDOWS
Our aluminum windows are also "Made In The USA" of an incredibly strong, lightweight and top of line material.
The flexibility of the aluminum allows for a greater variety of configurations while still maintaining narrow and even sight lines, creating a contemporary and modern look.
A highly recyclable material, aluminum windows and doors have a significantly smaller carbon footprint and perform brilliantly as a reliable and energy efficient frame material in a variety of climates.
FUSIONWOOD SERIES® COMPOSITE WINDOWS & PATIO DOORS
Our composite windows and patio doors are built from a solid core frame with wood interior veneers. This window option gives the look of a true wood window with all the benefits of an energy efficient vinyl frame.
The material is a revolutionary combination of PVC and acrylic-based polymers. This unique combination will withstand moisture, so it will not crack or rot. Fusionwood Series® materials are exceptionally stable in cold, hot or humid climates.
With outstanding thermal performance, Fusionwood Series® Windows & Door products are a great choice for energy efficiency. Available in retrofit, block and nail-on frames, this is a superior solution for every application.
Let's Work Together
Contact us today to see what we can do for you.
Testimonials
Here's what our happy customers had to say about our services: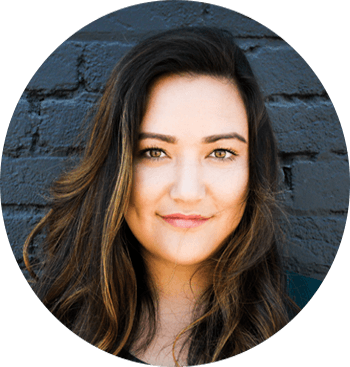 We were very impressed with Greg and his team at All American Window and Door when we recently had them install a new French Door in our home.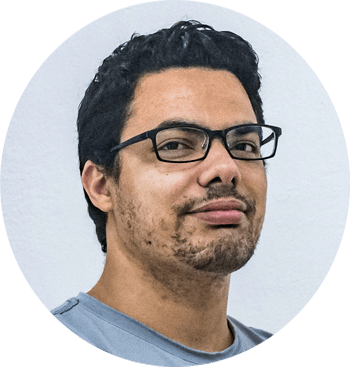 I highly recommend Greg and his crew. They gave us a great estimate and showed up on time each day and did a really professional job.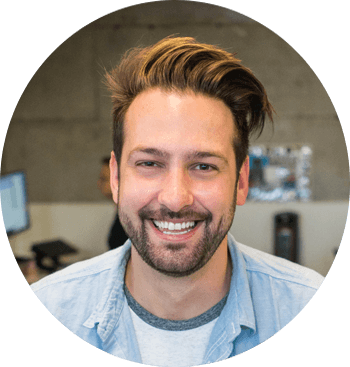 Greg and his crew did an amazing job with our windows and doors! Home improvement is never easy to live through but his crew was exceptional at consideration.
REQUEST A QUOTE
(We do not share your data with anybody, and only use it for its intended purpose)