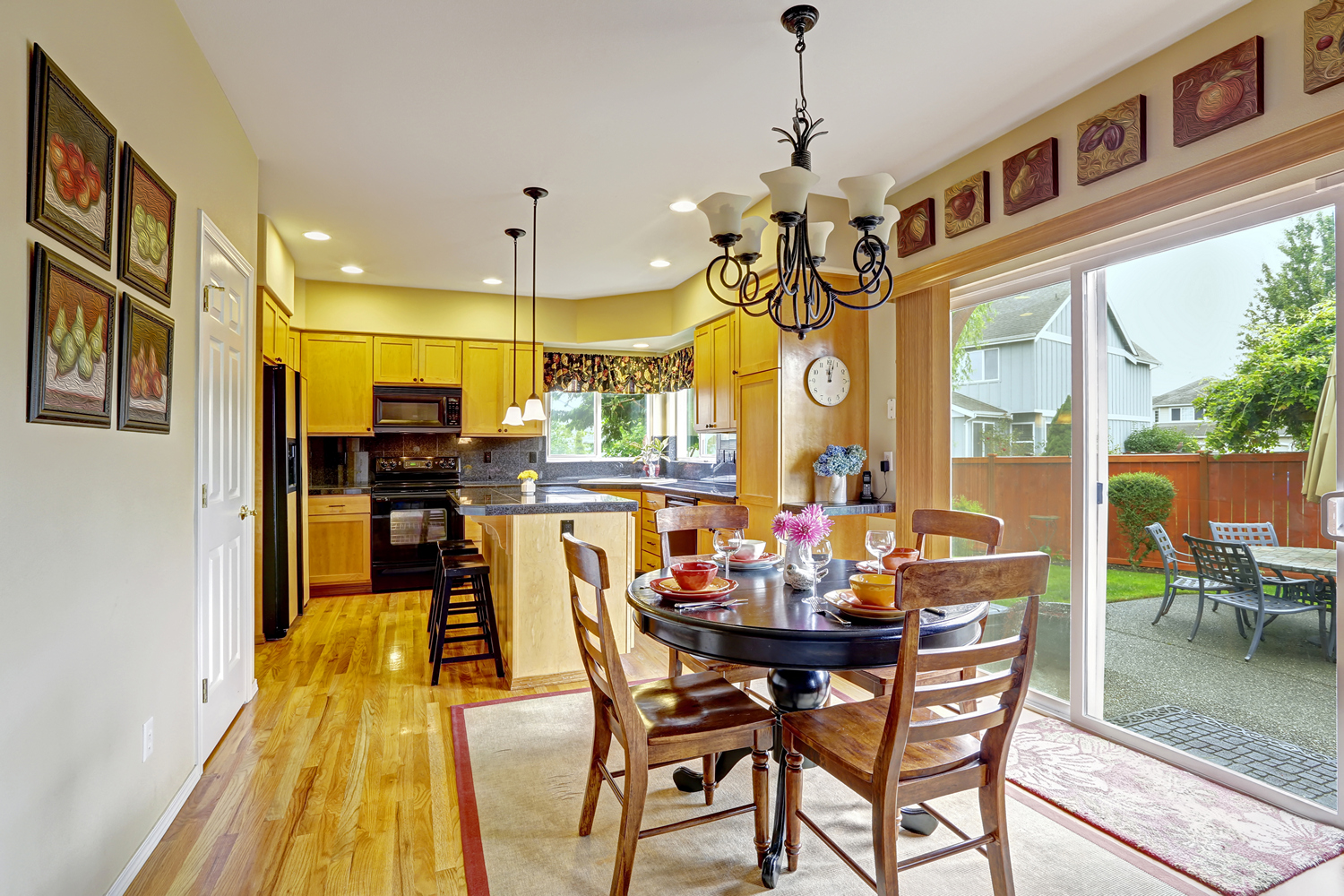 Sliding patio doors are more than a functional element of your home. In addition to providing an opening from the interior to the exterior, they offer several less obvious benefits to enhance your living spaces and your well-being.
Increased natural light. Limited exposure to sunlight has long been linked to depression. Natural light increases energy levels and comfort, and helps to regulate your circadian rhythms for deeper and more energizing sleep. Sliding patio doors offer plenty of natural light to help battle the seasonal blues.
Better views. Traditional doors let in limited light and visually separate a room from the outdoors. When you switch to the unobscured glass of a sliding patio door, you'll enjoy a better view of your world.
Energy savings. Sliding patio doors can save a surprising amount of energy. Because they allow more natural light, you will need less electricity for lighting. In the spring and fall, open up your sliding patio doors to cool your home without an air conditioner.
More space. Because it does not need clearance to swing open and closed like a traditional hinged door, a sliding door allows for more usable space. This is an especially important benefit for small or narrow spaces.
Let's Work Together
Contact us today to see what we can do for you.