A Therma-Tru door with genuine Therma-Tru components is a complete door system, offering uncompromising quality inside and out. Therma-Tru manufactures or specifies every aspect – from the glass to the hinges – all engineered with craftsman precision for durability and reliability through the years, that we back with our warranty.
Therma-Tru 2019 Elevate New Product Launch
About Therma-Tru Door
It was a bold innovation for the home-building market when we introduced an entryway door that looked as beautiful as wood and was more durable. At Therma-Tru, we have been revolutionizing the industry from the start—a spirit you can continue to expect from the leading entry door brand most preferred by building professionals.
Let's Work Together
Contact us today to see what we can do for you.
Testimonials
Here's what our happy customers had to say about our services: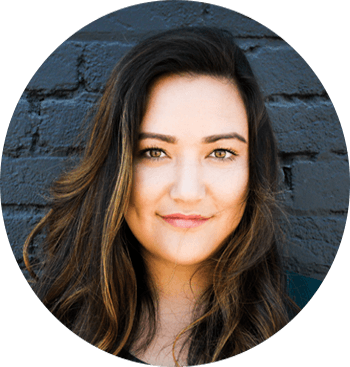 We were very impressed with Greg and his team at All American Window and Door when we recently had them install a new French Door in our home.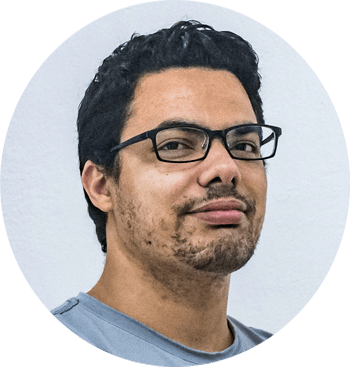 I highly recommend Greg and his crew. They gave us a great estimate and showed up on time each day and did a really professional job.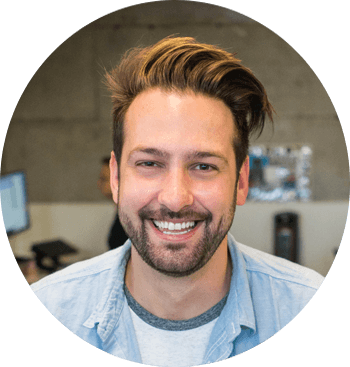 Greg and his crew did an amazing job with our windows and doors! Home improvement is never easy to live through but his crew was exceptional at consideration.
REQUEST A QUOTE
(We do not share your data with anybody, and only use it for its intended purpose)