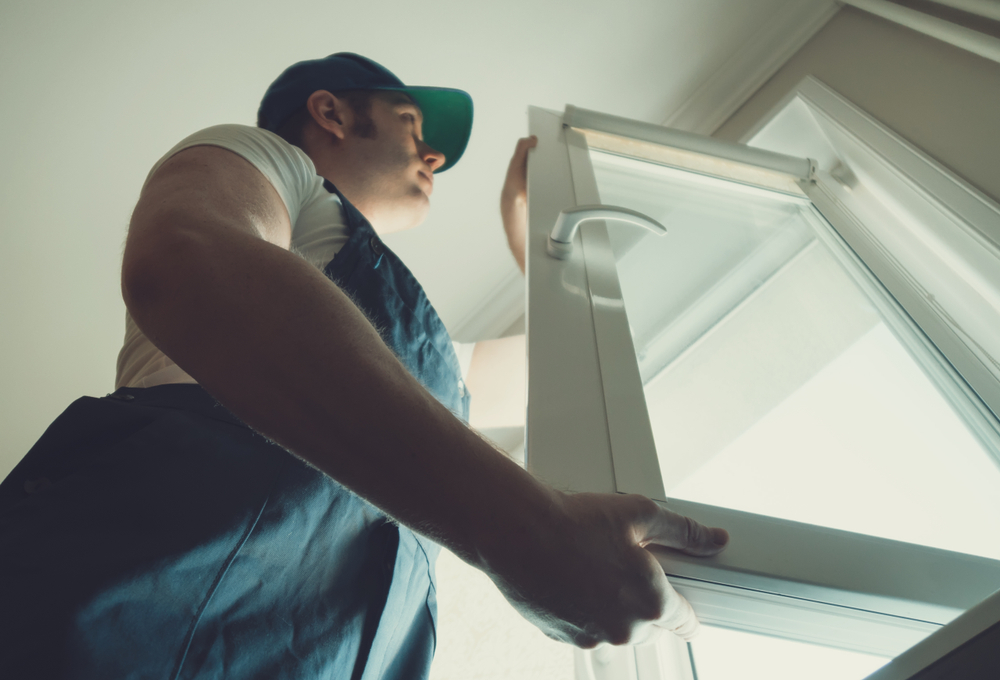 You're finally ready to buy the perfect windows for your home, and now all you need to worry about is the installation process! You may be wondering if you can install your replacement windows yourself. Doing your own installation can save you some money in the short run and could be a fun DIY project! But there are some downsides to this. In most cases, the reason for buying the new windows is for better functionality and improved energy-efficiency. When installing yourself, you might make a seemingly minor mistake that could impede both of these features. In this blog, we'll go over some of the pros and cons of doing the project yourself.
Pros of Installing Replacement Windows Yourself
If you have experience installing replacement windows, advanced carpentry skills, or have done similar home-improvement projects, installing the windows yourself can save you some money in the short run. If you have the tools for the job and you're confident you can do it, it will be a fun DIY home project!
Cons of Installing Replacement Windows Yourself
For most people, who don't have the required skills, doing your own installation can have many drawbacks. If you have to replace multiple windows, the timeframe for your project will take a while. A team of professional installers could finish the job in 1-3 days, but doing it yourself could turn the project into weeks. Doing it yourself runs the risk of improperly installing the windows. Not only would this make your replacement windows lose their functionality, but it could void your manufacturer's warranty. A mistake during the installation could damage the windows, let a leak in, or make your windows look bad. Plus, if you damage the window or break the glass during install, you will most likely have to pay for the replacement. You don't have the safety net of your warranty or guarantee. Another factor is that there may be unforeseen issues that come up that you haven't dealt with before. What if the window's slightly too big or too small? Professionals have dealt with these types of issues many times and will know how to fix the problem.
What Do We Think?
In most cases, hiring a professional is the best route to go. The benefits of doing it yourself will only pay off in certain situations. You should only install replacement windows yourself if you have the correct carpentry skills and tools. For most people, we recommend getting a professional to do it. Not only do they have years of experience installing replacement windows, but you get to relax while they do all the work! After paying for the windows, you want to make sure they get installed correctly so that your money doesn't go to waste.
We hope this blog helped you with your decision process! If you have any questions, please call us at 760-360-2631 for a free in-home consultation or fill out our online form and contact All American Window & Door.
Let's Work Together
Contact us today for a free quote.