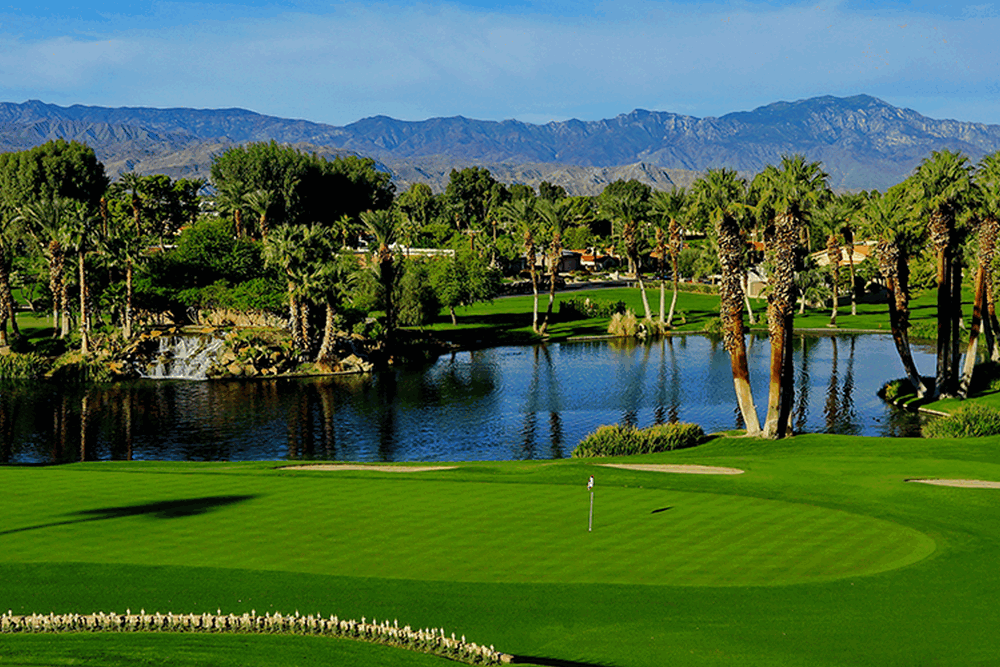 Bermuda Dunes
Bermuda Dunes is located in the heart of the Coachella Valley, surrounded by the neighboring cities of Palm Desert, La Quinta, and Indio, and is in close proximity to Palm Springs, Indian Wells, and Rancho Mirage. The city is home to quite a number of attractions, of which the most notable is arguably the Bermuda Dunes Country Club. The cub was developed in 1958 by Ernie Dunlevie and Ray Ryan. In the past, it has been responsible for attracting some of the most notable celebrities in the world, including Clark Gable.
Climate
The fact that it is encapsulated by mountains on pretty much every side is what gives Bermuda Dunes its hot and dry climate. The region experiences 354 days of bright and sunny days (out of the 365 days in a year) every year. Bermuda Dunes is a region with an amalgamation of a warm winter and a hot summer climate: its average annual high temperature is 89 °F and the average annual low here is 62 °F. However, in spite of all these, it is also very common for people in this region to experience summer highs which are well above 109 °F.
Residents
Homeowners in Bermuda Dunes, are well aware of how much energy can be transferred through the windows, making the energy bills rise in the summer and winter. Most of the energy lost during the summer is through the old or outdated windows.
Solutions
All American Window and Door offers Bermuda Dunes residents the best window replacement. Our windows are guaranteed to give your home better insulation and avoid air leakage to keep your home comfortable and give your HVAC system a break. Expand your HVAC life span, save on energy utilities and live comfortably in a beautiful home.
All American Window and Door window replacement is the best window replacement and installation company in Palm Desert. Contact us today for a free estimate 760-214-9851.
Let's Work Together
Contact us today for a free quote.