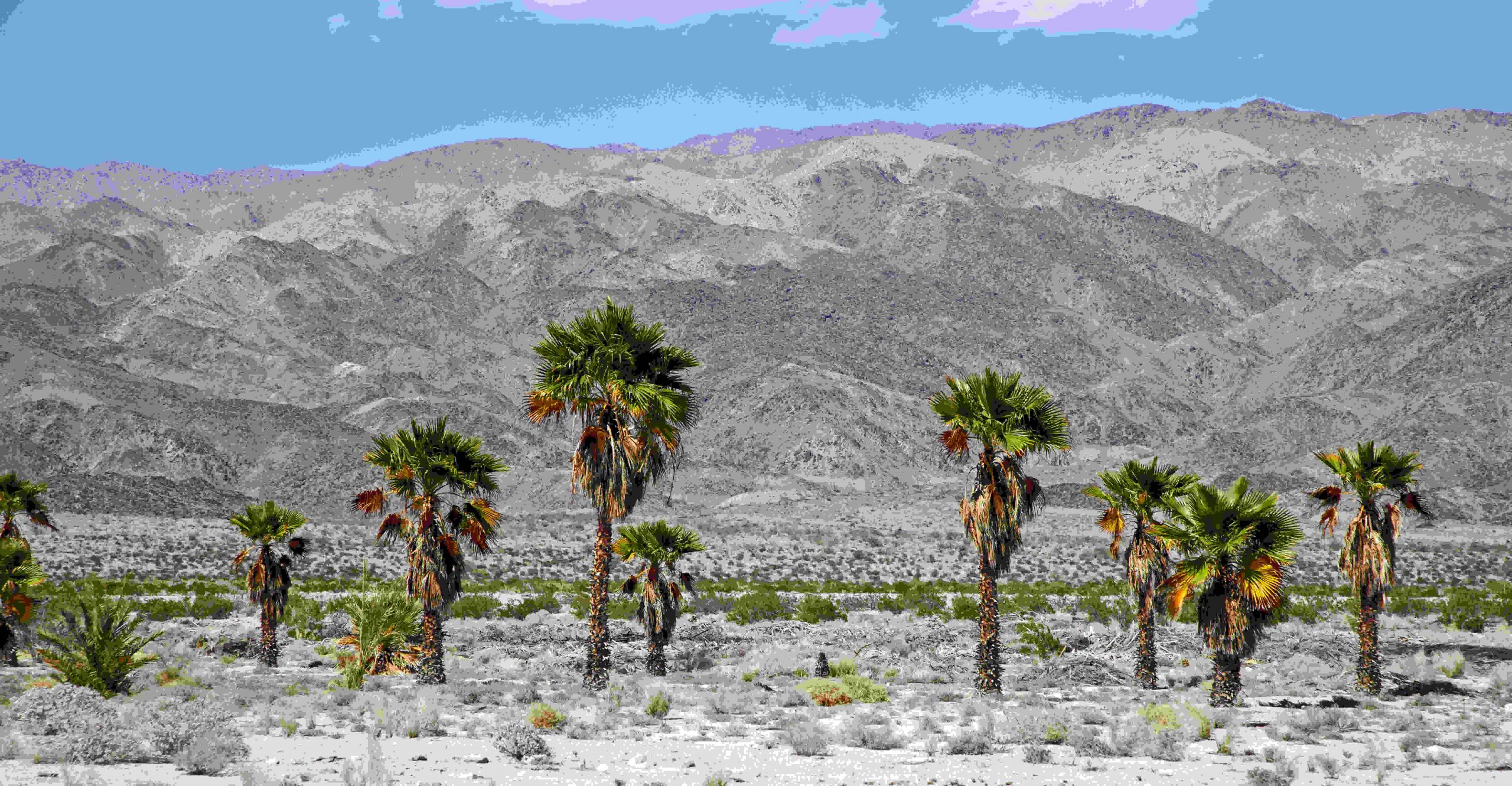 Indio, California
Indio, California, is part of the Riverside County and it is located in the Coachella Valley, the Colorado Desert Region. It is 148 miles northeast of San Diego, 127 miles east of Los Angeles, 75 miles east of Riverside, and 23 miles east of Palm Springs. In Spanish, the word Indio translates to Indian. According to the 2010 census, the population in Indio was 76,036, which was an increase compared to the 2000 census. In 2000 the population was 49,116 residents, so it increases 55% by 2010. In 1970s there was a chamber of commerce slogan for Indio. It was referred to as the Hub of the Valley. In later years is was nicknamed the City of Festivals, in reflection to several cultural events held in the town, most popularly known as the Coachella Valley Music and Arts Festival.
Climate 
The surrounding geography influences the environment of the Coachella Valley. Mountains surround Indio on three sides of the city, creating a unique, year-round warm weather, which means it experiences some of the most temperate winters and hottest summers in California. The average temperature in Indio, California, is 89.5 degrees Fahrenheit, and the average low is 62.1 degrees Fahrenheit. It is usual that during the summer the temperature is as high as 108 degrees Fahrenheit. It could even exceed 120 degrees. Although summer night lows will stay above 82 degrees Fahrenheit, winter days are warm with daytime highs often ranging between 68 degrees and 86 degrees Fahrenheit. In Indio, the highest recorded temperature is 125 degrees Fahrenheit, which was recorded on July 6th, 1905.
All American Window and Door is committed to bringing residents of Indio, the best window and door replacement experience, because we believe in a comfortable living space that does not have to cost a fortune. Window replacement is an eco-friendly upgrade to your home, saving energy by not letting the cool air leak from your home, and replacement windows are designed to insulate your home better. That way, your AC won't have to run as hard. Expand HVAC life span, lower utility bills, and live comfortably with new and beautiful energy efficient replacement windows.
All American Window and Door window replacement is the best window replacement and installation company in Indio. Contact us today for a free estimate 760-214-9851.
Let's Work Together
Contact us today for a free quote.