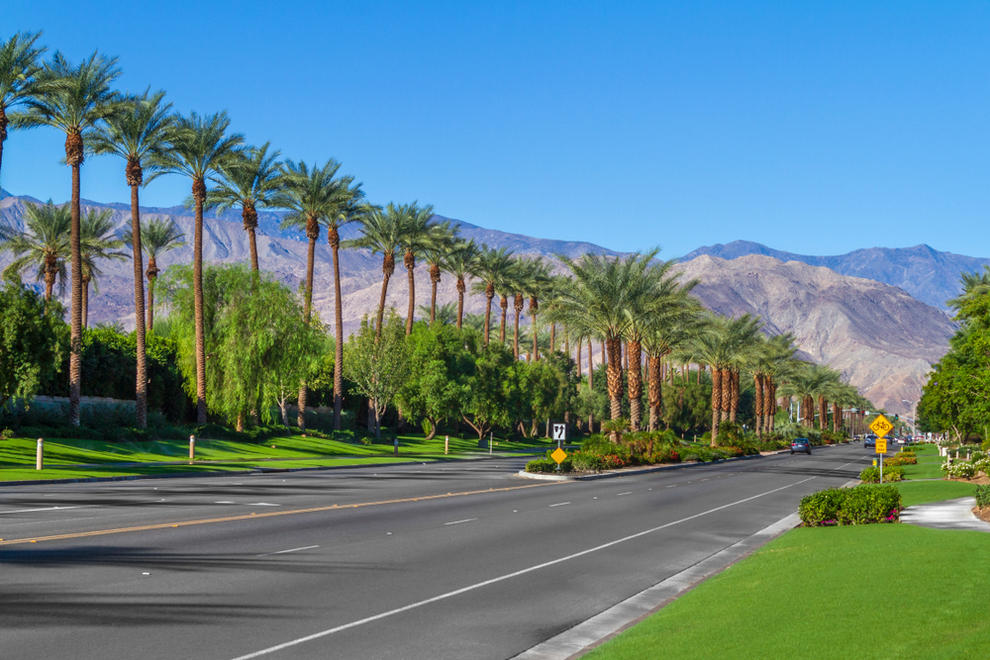 Indian Wells
Indian Wells, widely known as "Tennis Paradise," hosts the sixth-largest tennis tournament in the world, the Indian Wells Masters tournament (also known as BNP Paribas Open). The annual tournament is directed by Tommy Haas, the former number 2 tennis player in the world. The city of Indian Wells lies in the Coachella Valley and features breathtaking scenery, luxurious resorts, spas, world-class dining, and a plethora of palm trees. As of 2020, it has a population of 5,540, with the resident's median income earning $103,000. 
Climate
Indian Wells has a subtropical high climate year-round, meaning it regularly has high temperatures and low precipitation. The summer high reaches 108 °F and gets down to 45°F in the winters. It gets around 5 inches of rain and 276 days of sun annually. 
Window and Door Replacement
To escape the heat, many Indian Wells homeowners keep their A/C running all day. While this is a pretty good way to cool down, it can make your monthly utility bill skyrocket. If your doors and windows aren't correctly insulated, the cool air can escape through gaps in the frame, making your money (quite literally) go out the window! Quality replacement vinyl doors and windows are a great solution to this problem. They'll regulate indoor temperatures, only allowing a small amount of the sun's heat to enter your home. Our expert installation team ensures that all replacement windows are perfectly sealed, so if you run your A/C, the cool air stays inside. With the windows regulating indoor temperatures, your HVAC system doesn't have to work as hard, keeping your bills low every month. To keep your home comfortable and energy-efficient all year long, give All American Window and Door a call at 760-214-9851. We're the best window and patio door replacement in Indian Wells!
Let's Work Together
Contact us today for a free quote.